The Public Utility Vehicle Modernization Program, or PUVMP, is one of the flagship programs of the National Government through the Department of Transportation. It's a bold approach in modernizing our public transport system to provide a safe, convenient, and systematized service to the daily commuting Filipinos.

We've always believed that the future of transport is Electric, and there's no easier and faster way to introduce this modern technology but through public use. Hence why ToJo Motors have been an eager participant and forefront supplier of modern jeepneys to both corporations and cooperatives willing to improve our ways of public transport.
THE ELECTRIC DREAM – A VEHICLE EMITTING NO POLLUTION
Even before the onset of the PUV Modernization Program, ToJo Motors has already began developing commercial vehicles and offering them to corporate and transport groups alike. The early development of these models helped us to study our market and make the perfect vehicles based on their requirements.

These models ranged from regular utility vans to front-face seating cars to full-traditional jeepney using FRP and ABS plastic body materials, being used by schools, company shuttles, and recreational areas.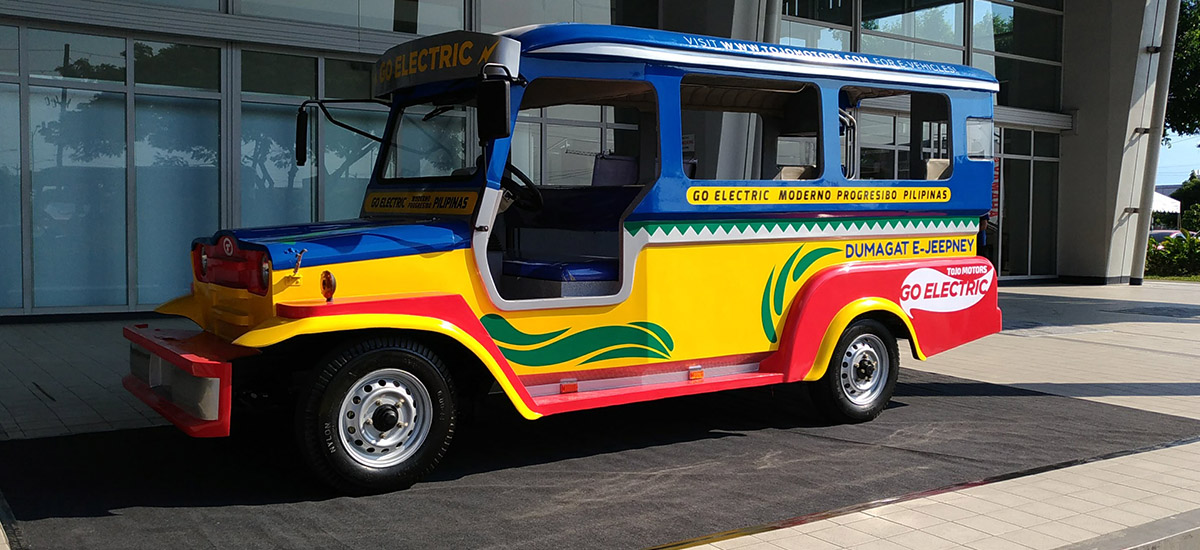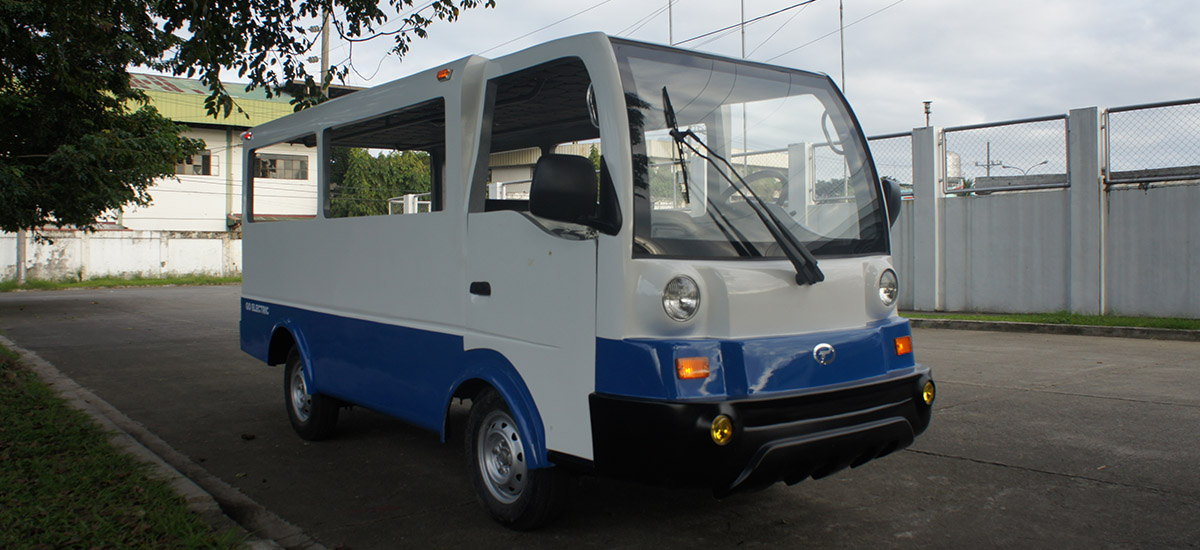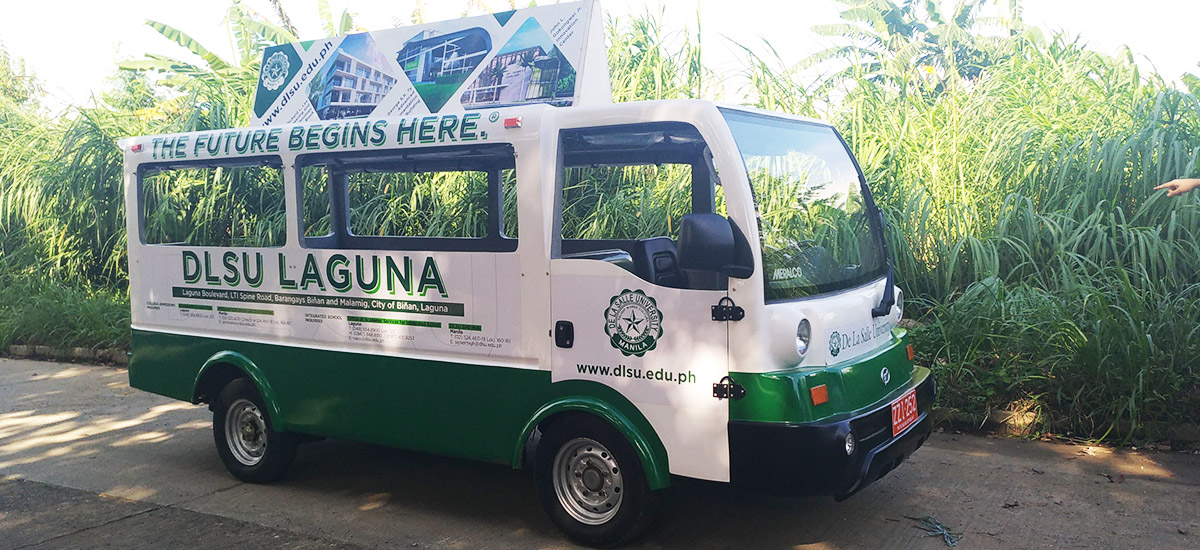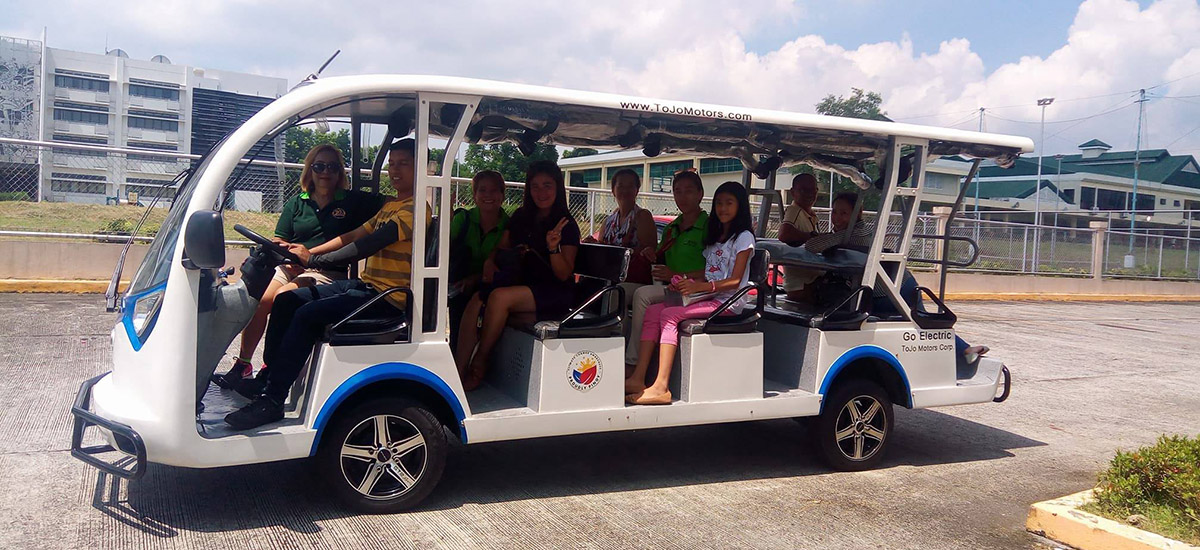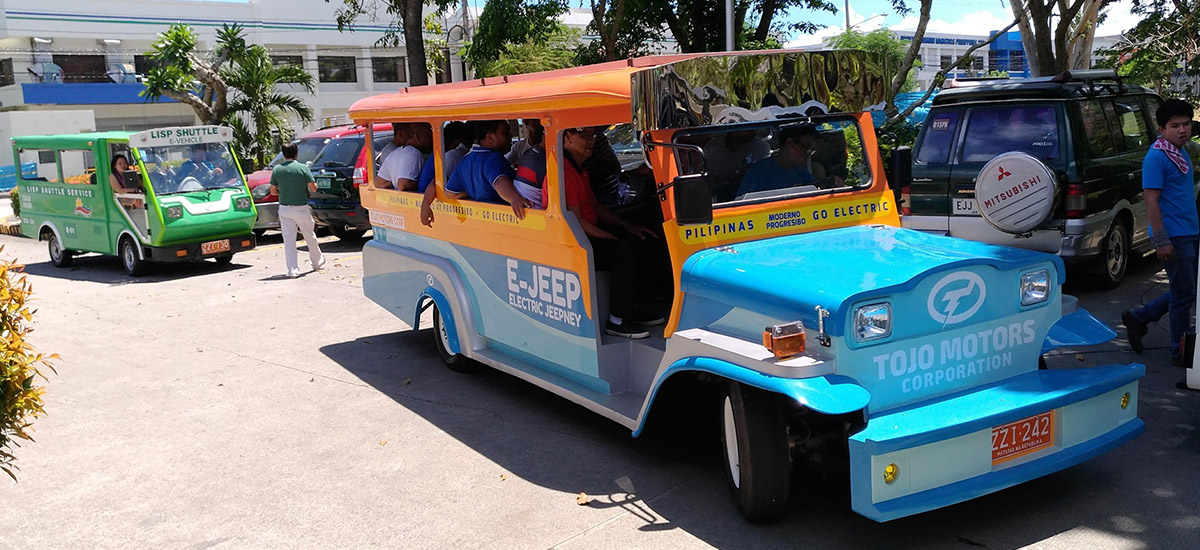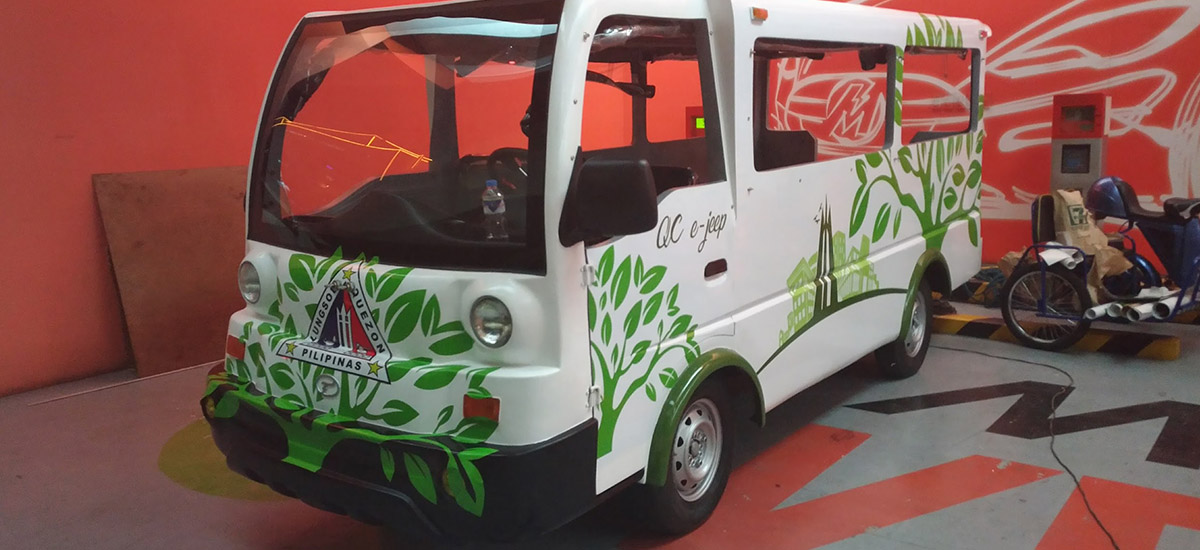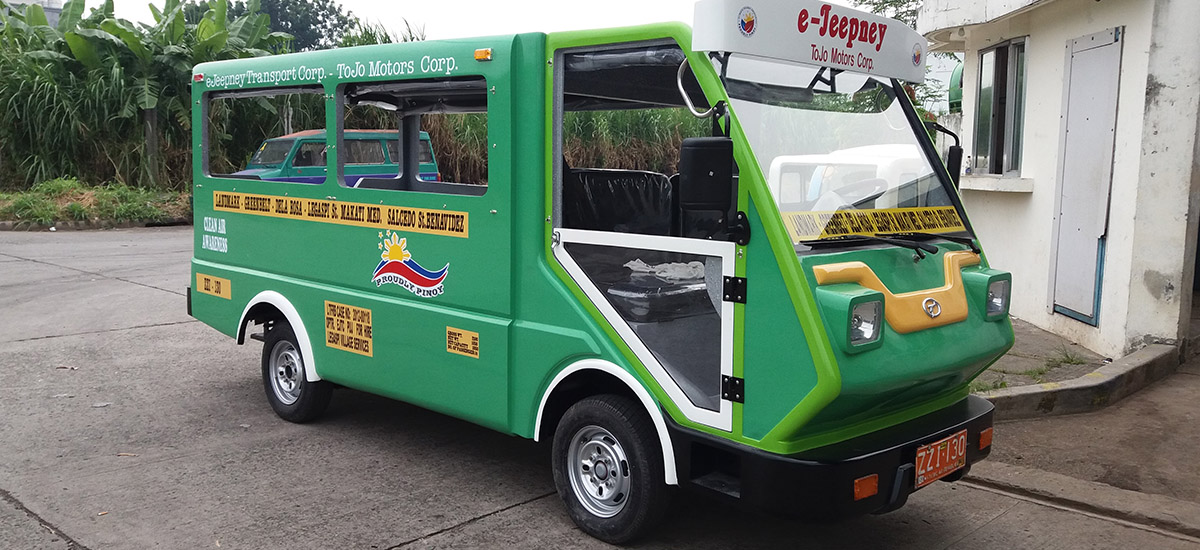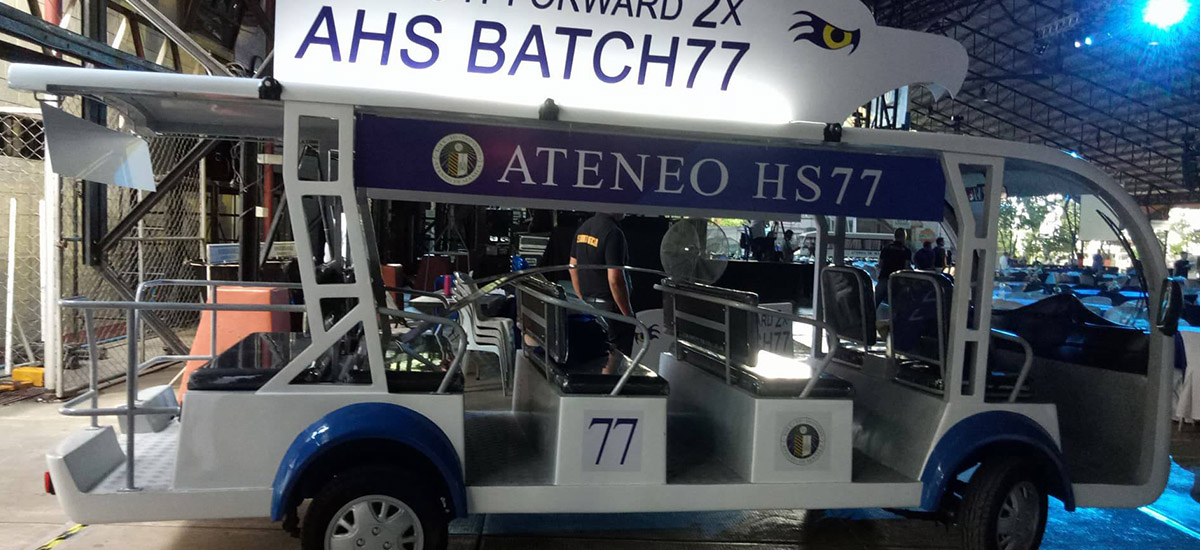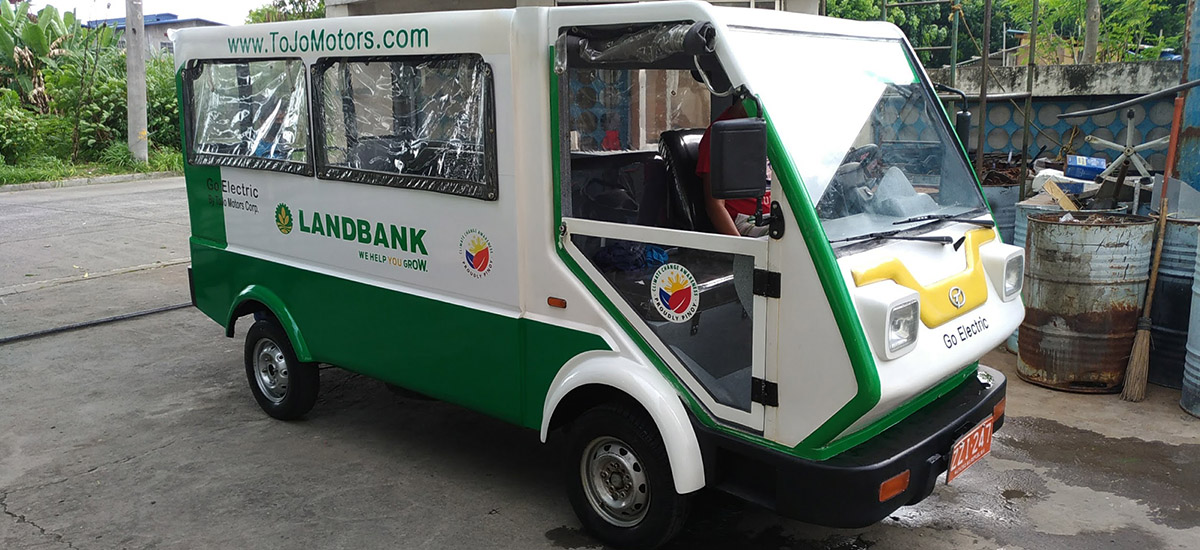 READY FOR THE SHIFT TO ELECTRIC JEEPNEYS
Before the standards for modern public jeepneys were implemented, ToJo Motors began developing vehicles conforming to the UNECE category. These units have a capacity of 18 passengers all-seated, powered by 10KW motor and 15KWh lithium battery, and ready for battery swapping.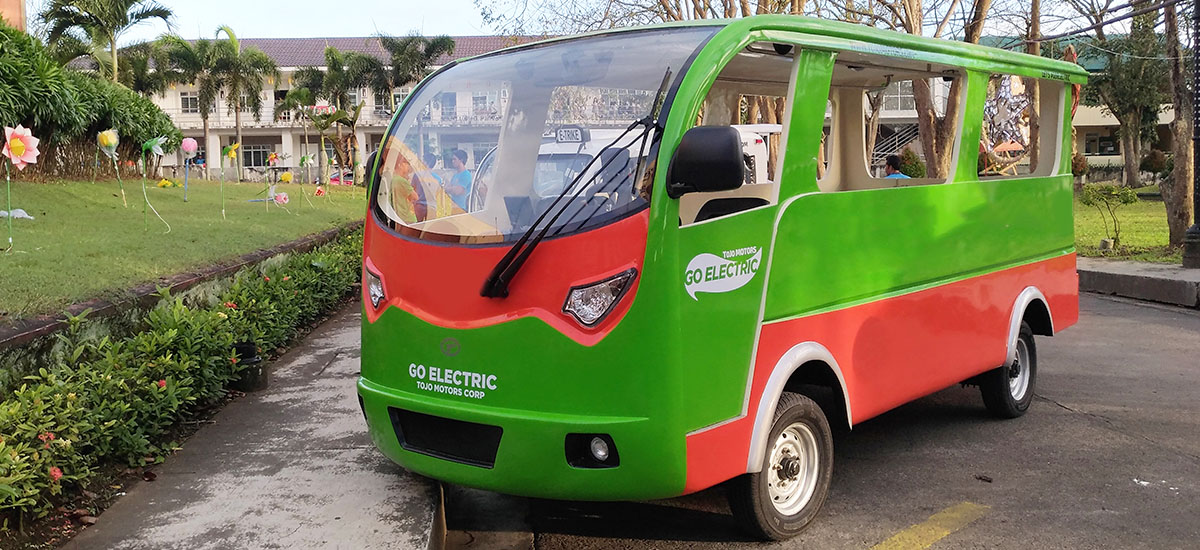 Now, our MANDARAGIT PUV CLASS 2 and LIMBAS X CLASS 1 units comply with the Philippine National Standards and ensures that the riding public are comfortable, safe, and healthy when commuting via our electric jeepneys. The curved frontal design vies away from the traditional boxy form of modern jeepneys today, giving a much better aesthetic to the vehicle.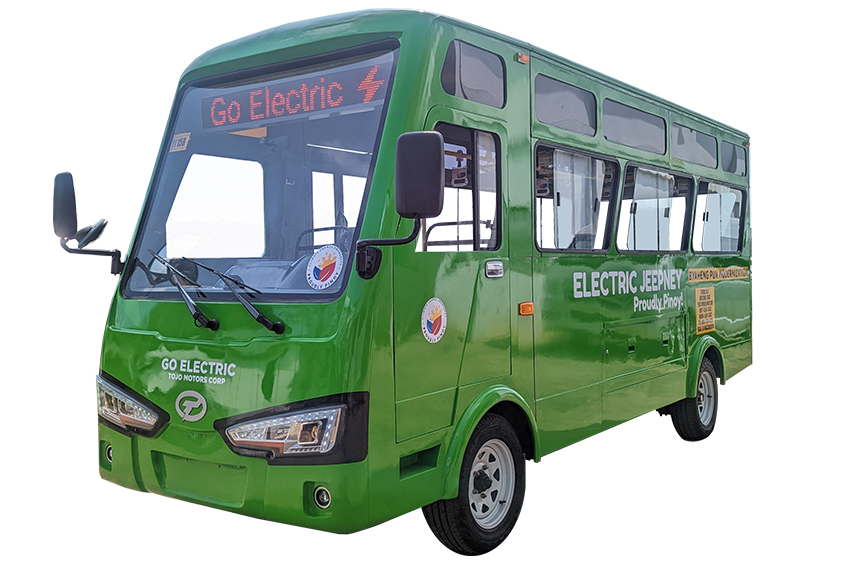 Designed for full passenger limit. Built for steady inter-city transport.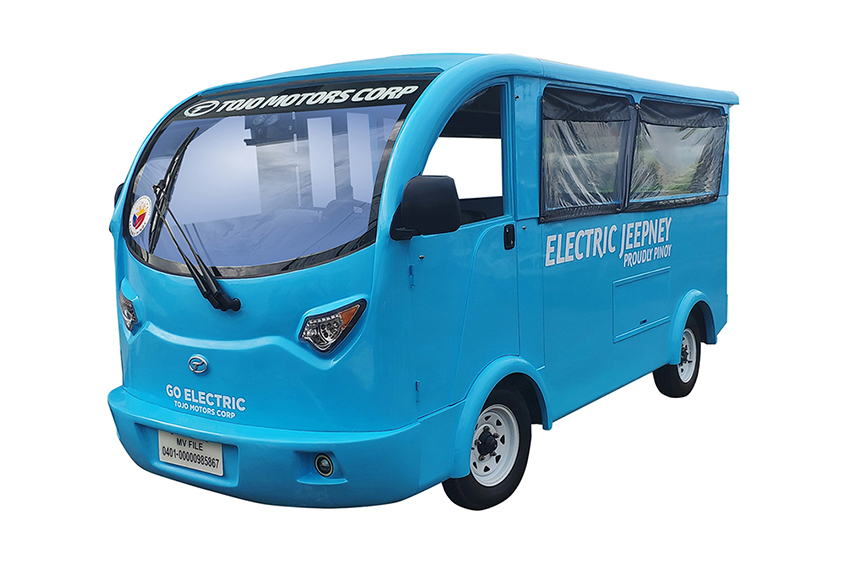 Compact ride for short routes. Quiet and calm all around.
EARLY ADOPTERS REAPING GREAT RESULTS
10
Current number of public transport groups using electric vehicles
100
Total number of public transport EV's delivered
1000+
Growing number of repeat orders for more EV's on the road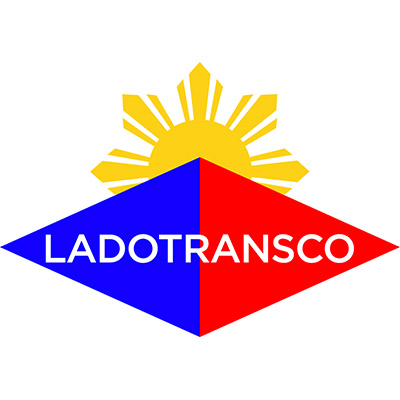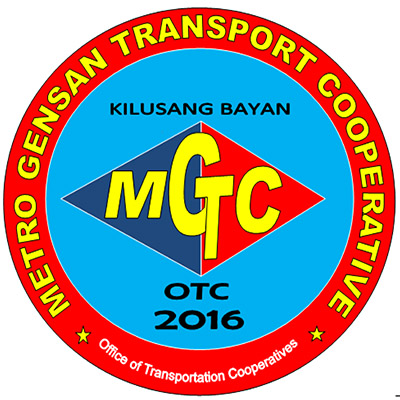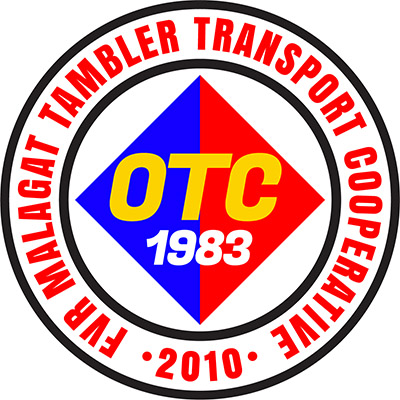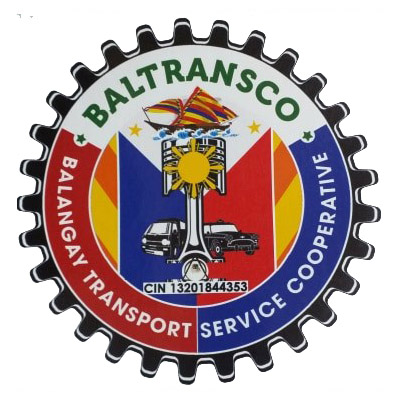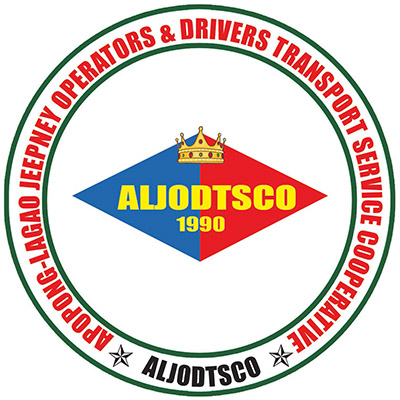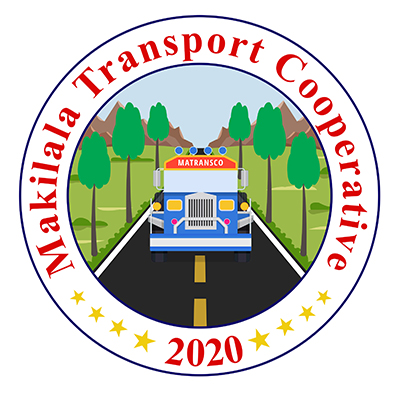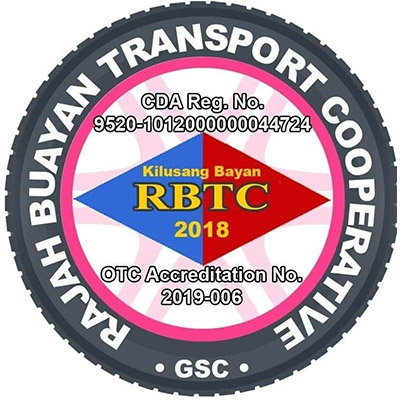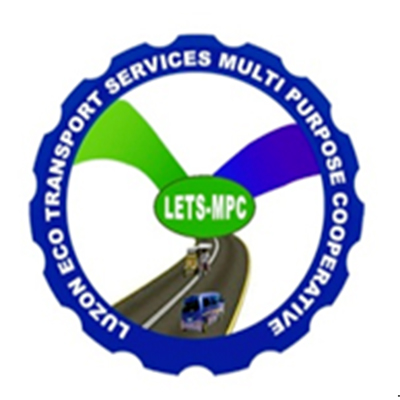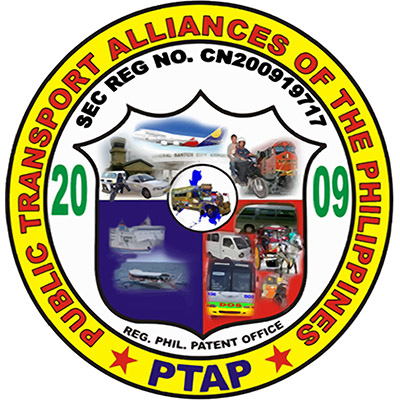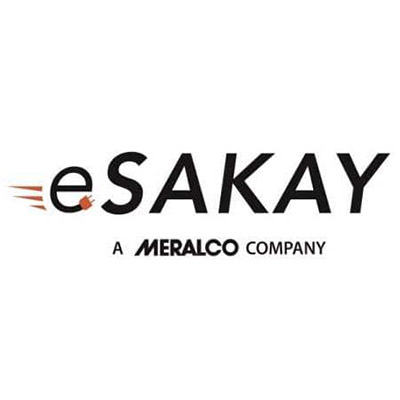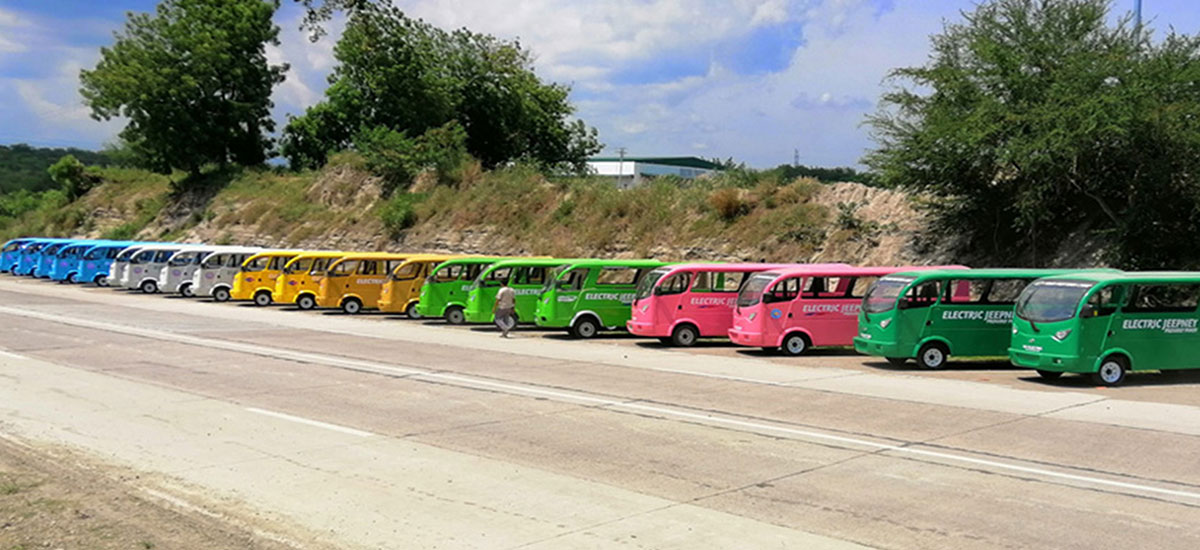 GENSAN PILOTS THE ELECTRIC PUBLIC TRANSPORT SYSTEM
The cooperative members of Public Transport Alliance of General Santos operating in the city of General Santos in South Cotobato were the first to respond to the call of the PUV Modernization Program, being the first to comply with their LGU's route rationalization plan and the first to welcome modern jeepneys on their roads. They were also the first to operate a complete fleet of electric jeepneys widely and successfully, all manufactured by ToJo Motors, with a current total of 75 units of pure battery electric vehicles and powered by lithium technology running on different routes.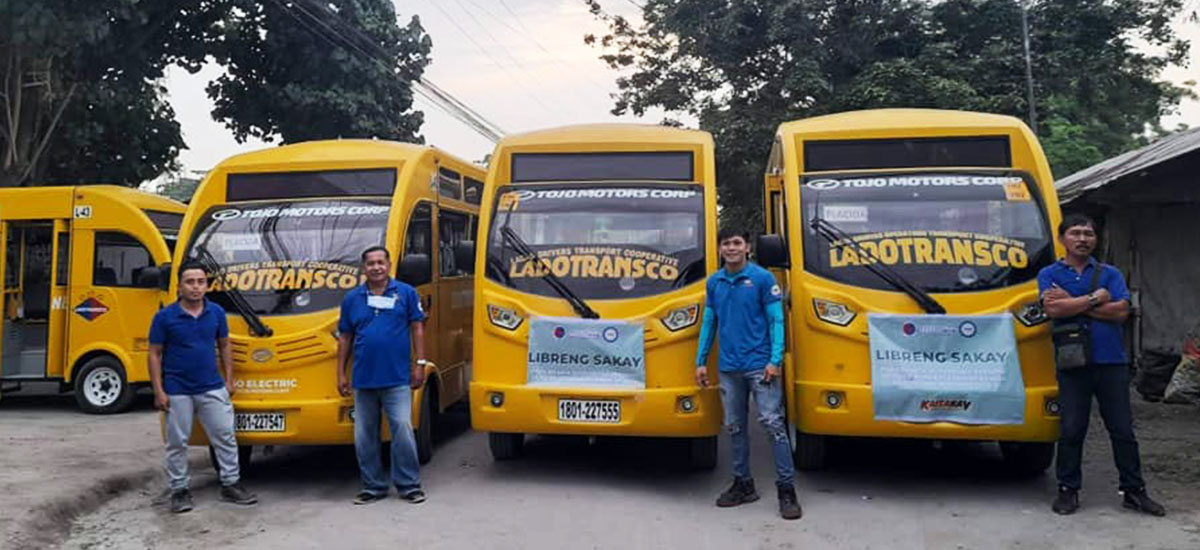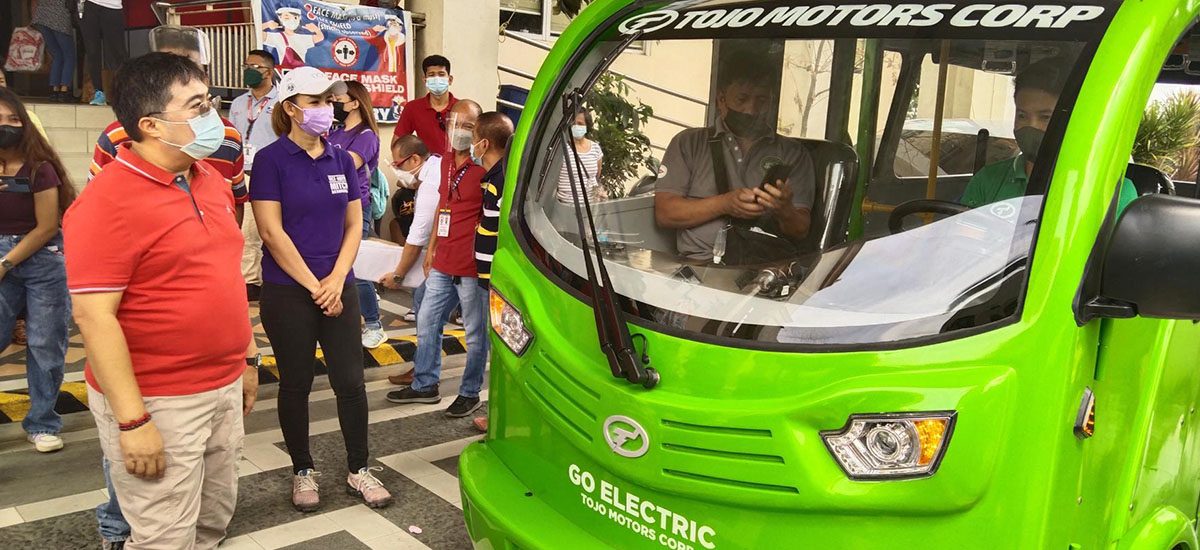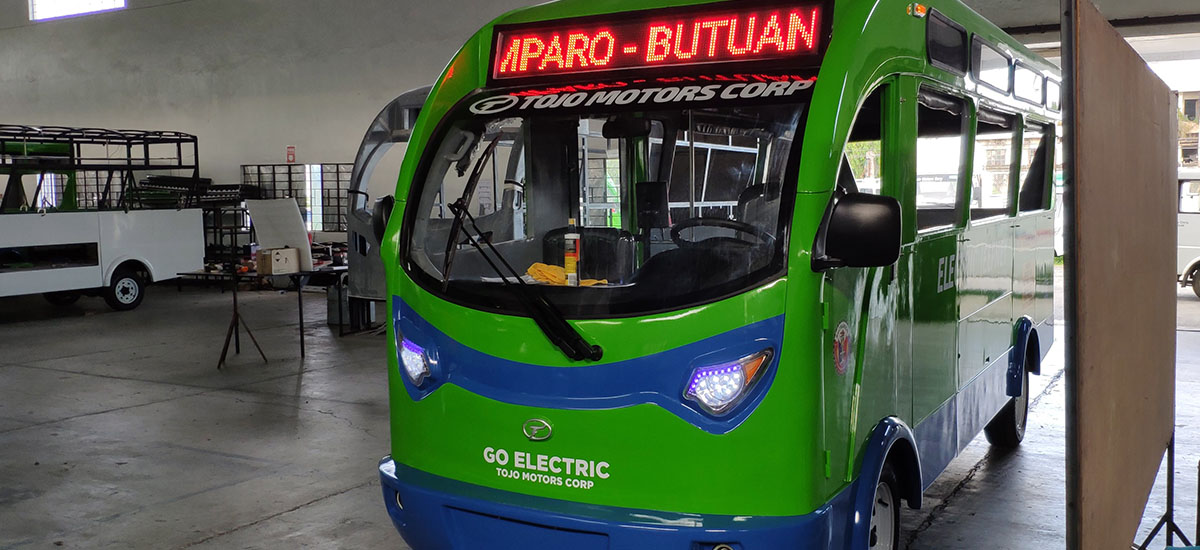 CITIES ACROSS CITIES ARE TURNING ELECTRIC
Butuan City experienced electric jeepney comfortability in 2019 through Balangay Transport Cooperative, who operated their developmental route using EV's. The cooperative set up their own garage/charging station for swapping of batteries during operation. This is similar to what Luzon Eco-Transport MPC is also doing with their initial Class 1 jeepneys in the Taytay area of Rizal. They are converting their warehouse into a charging and swapping station, with a target of more than 200 E-Jeepneys to be deployed until the next year. Kidapawan City is another Mindanao location where electric jeepneys are now being used for public transport, being operated by Makilala Transport Cooperative.
TOGETHER WITH YOU FROM THE START
ToJo Motors works with the customer to realize the full potential of their operation. We implement a standard procedure to guide how to get the most out of our electric vehicles.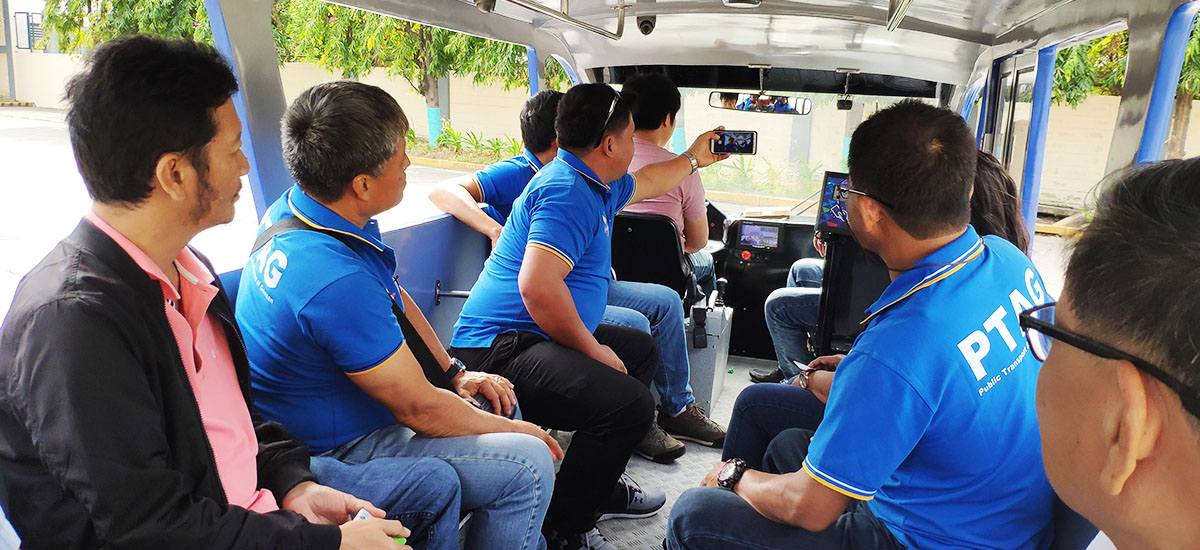 Stage 1
We get to know our customers: their needs, their wants, their work process. This includes ocular visits, terrain check, and verification of unit specifications to offer. Battery pack, motor requirement, and unit model are also standardized.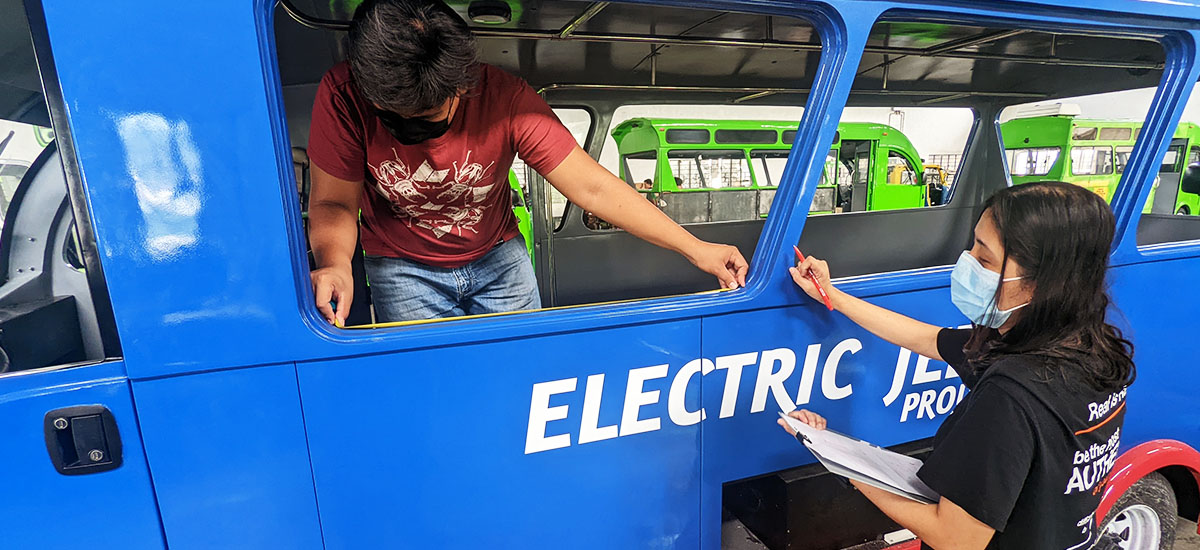 Stage 2
Our engineers get to work, conducting test runs using actual vehicle on-site, and afterwards evaluating our data. All requirements should be met and additional features that will compliment the base model are included in the plans.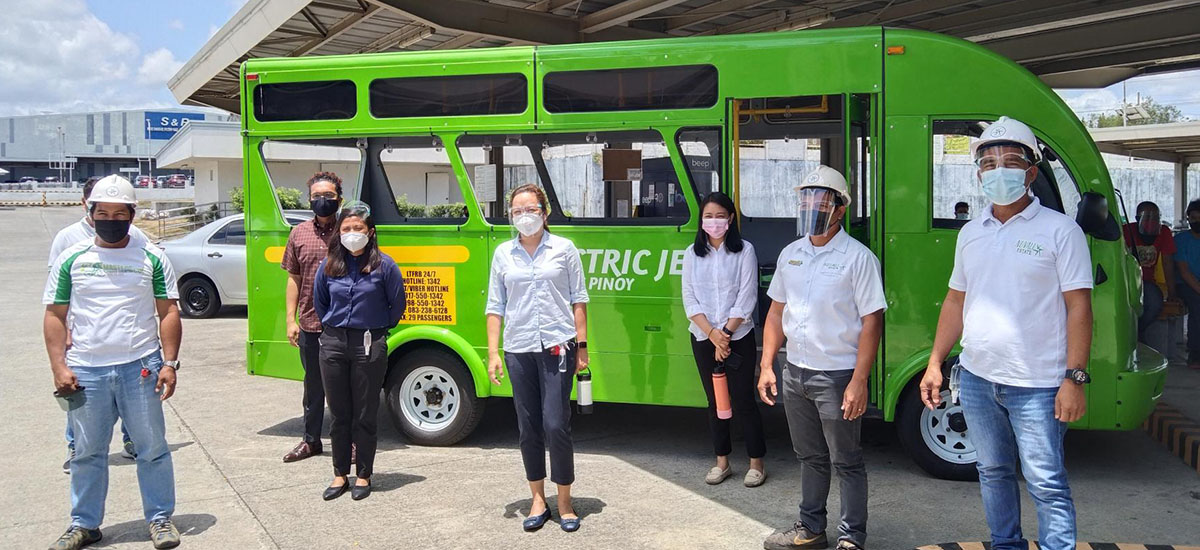 Stage 3
We plan our proposed overall package together with the customer, and how it will integrate into their existing operation. We finalize indirect requirements and collaborate to comply with power, space, manpower, etc.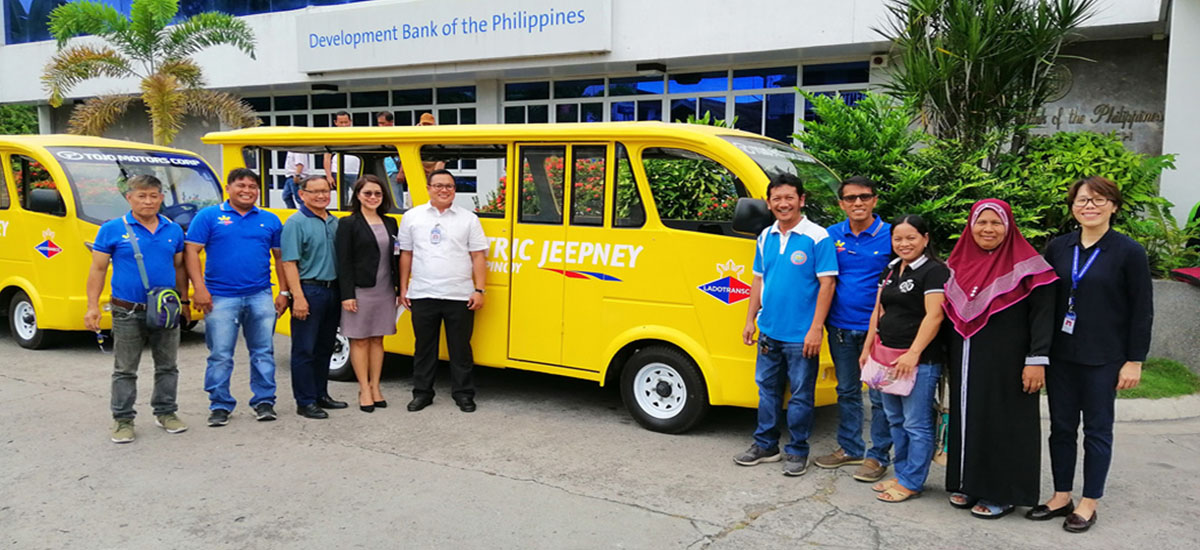 Project Implementation
Together with the customer, we setup and start together. Before we begin, overall training is conducted to the customers to EV teach operation, maintenance, and tips. While they operate, our aftersales unit is establishing a support base to monitor the operation from the once it starts.
FLEXIBLE BATTERY PROGRAM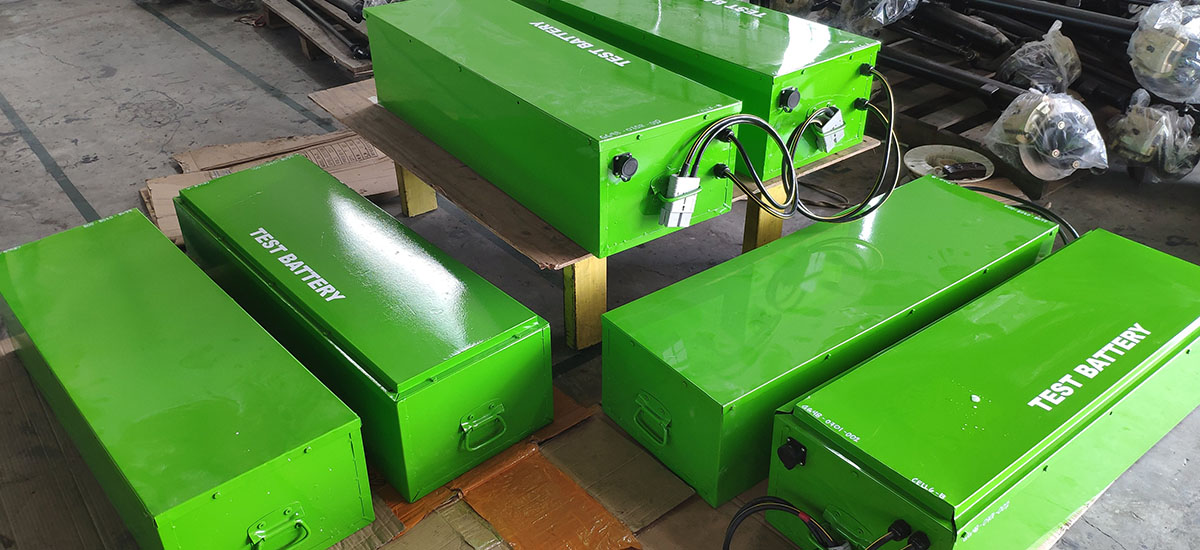 Embedded in the PUV package offer of modern e-jeepneys is our own Battery Program, a system that is modular and adaptable depending on requirements of customers. It is customizable to fit the operation of the customer.
The Battery Program is a subscription-type system wherein customers avail battery usage per rental, which has benefits for the customer and the manufacturer. With the program, customers will always have a new battery ready to be used if under the Battery Swapping Setup, or a battery that is replaceable in case of repairs if under the Battery Charging Setup. ToJo Motors fully maintains the battery packs, repairs damages without additional cost, and replaces them on the end of their life cycle without the burden of buying from the customer's own pockets.
SEAMLESS AND CONVENIENT TRANSPORT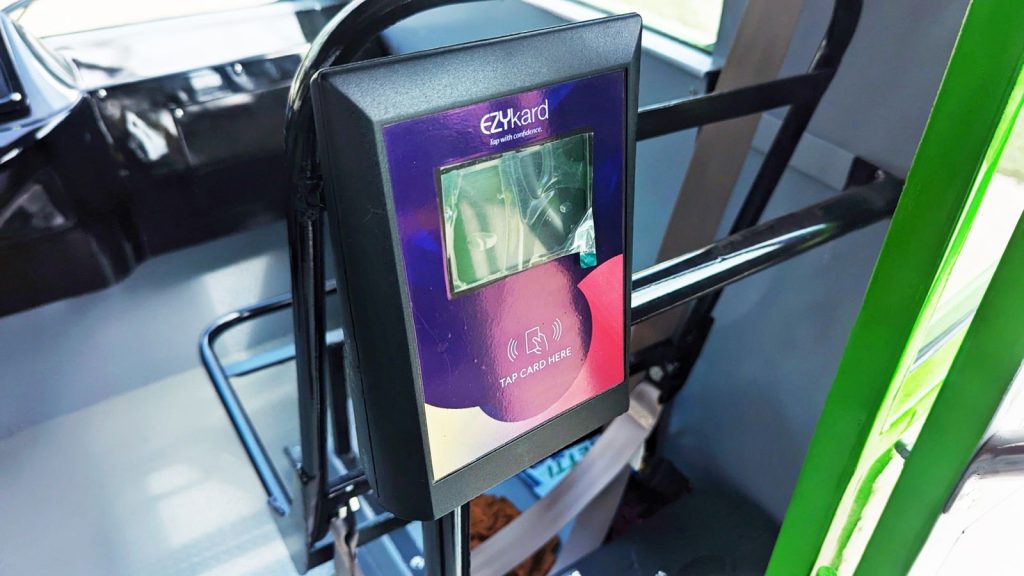 Together with EzyKard, we will provide you an effortless means of auto-fare collection system. All units are ready for AFCS integration, and the vehicle is compatible with their GPS-monitoring feature.
Know more about EzyKard here.
SUPPORT IS KEY TO OUR PARTNERSHIP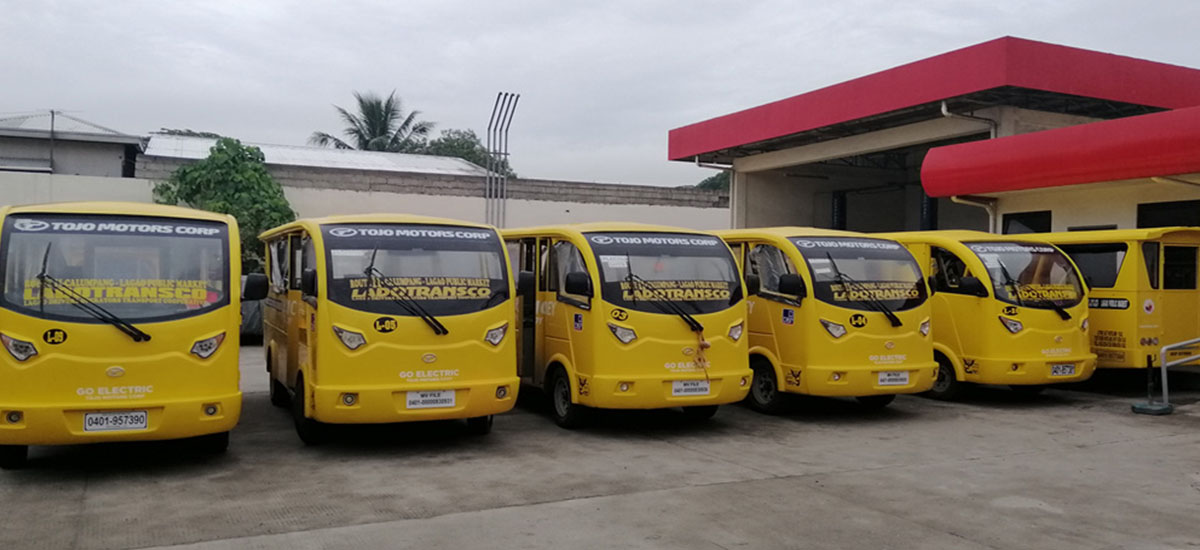 To keep the fleet running, our After Sales Program focuses on keeping the vehicles well-maintained with parts ready for servicing or replacement. Besides that, we can also contribute to the improvement of the customers' fleet operation by recommending alterations or changes that will improve both public service and customer income.
Services Offered:
– Preventive Maintenance Schedule
– Parts Availability
– Repairs Services
– Hauling Services
– Fleet Operation Co-Planning
---
Time to modernize! Experience an electrified way of public transport. If you are a cooperative or corporate, or simply an advocate for green transportation, fill up this form and our Customer Relations Officer will reach out to you asap.