We are ToJo Motors Corp.
We are a small company with big dreams: to make more electric vehicles as a solution to mitigating climate change.
Our Story
It all started with Ralph Legaspi picking interest on the simple mechanism and functionality of an e-trike he rode in a tourist area. Being a tinkerer and car lover, he took on the challenge to design and create his own and offer to people. Thus, ToJo Motors was born. One prototype led to another, and from building small e-trikes, now the company creates six-meter long mini-buses (modern e-jeepneys) and looks to develop electric cars soon.

The company is composed of people with diverse background that collectively has one common goal: a better and cleaner country to live in, stemming from modern and practical solutions. Along the years, we have made e-trikes and 4-wheel electric vehicles in different sizes and shapes. Moving forward, we are now transitioning to a more refined production system that will allow us to produce efficiently and to deliver to local and foreign markets.

The passion of Ralph Legaspi, now the Chairman of the group, is still being passed on to all the members of the ToJo Motors family, fueling the desire to design, develop, and manufacture more environment-friendly electric vehicles.
Profile
ToJo Motors is involved in developing modern technologies, operating after-sales facilities and service centers, and sales of key components for our own electric vehicles. We specialize in production of EV's for three and four-wheel types, including accessories and related parts. The company offers quality products, designed for high performance and value for money.

ToJo Motors Corporation was established and registered with the Securities and Exchange Commission (SEC) on January 8, 2013. Its main manufacturing plant is located at Meridian Avenue corner 3rd Street, Meridian Industrial Complex II, Macabling, Sta. Rosa, Laguna.

The Company was registered and accredited by the Board of Investments (BOI) on January 16, 2014, as a New Domestic Producer of Electric Vehicles, and is regularly accredited by the Land Transportation Office (LTO) as Manufacturer, Assembler, Importer and Dealer (MAID).
We are proudly 100% Filipino-owned Company.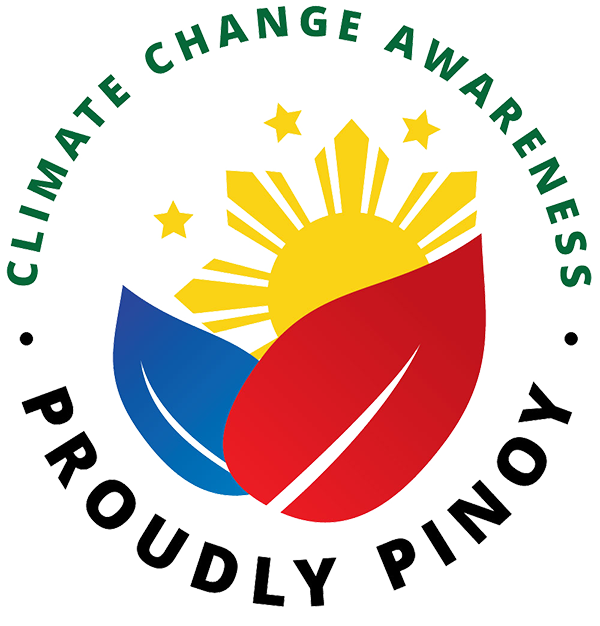 ---
VISION
The Company envisions itself as a major player in the electric vehicle industry leading the country's drive towards transportation modernization, electrification, and environment-friendliness within the next decade.
---
CORPORATE STRUCTURE
Manufacturing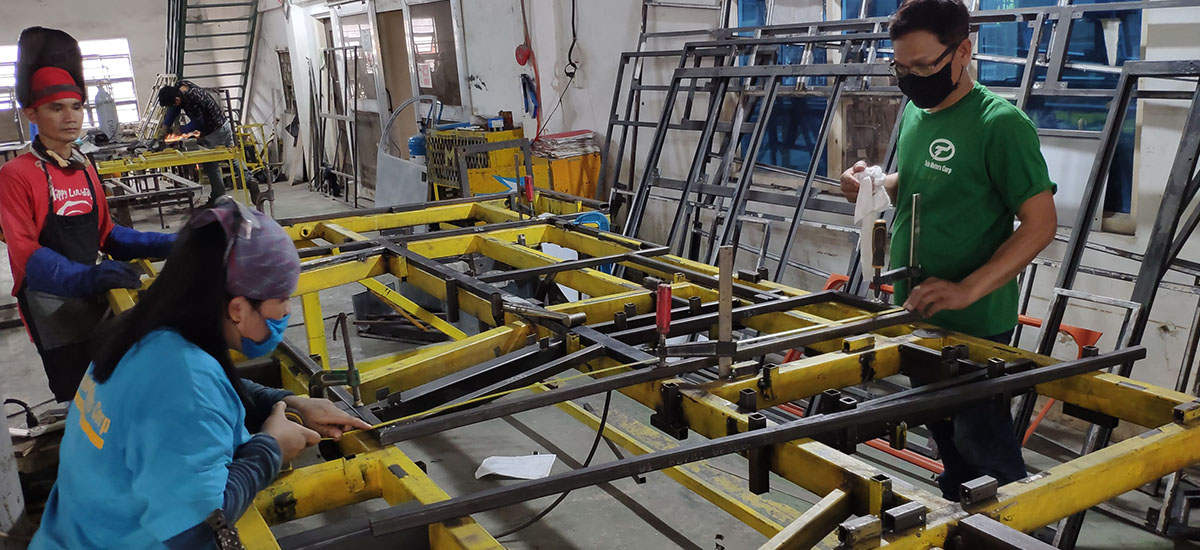 Our manufacturing infrastructure comprises well-trained workers prepared to produce the highest quality of electric vehicles in the country. The Company produces every parts in-house as much as possible.
Aftersales Service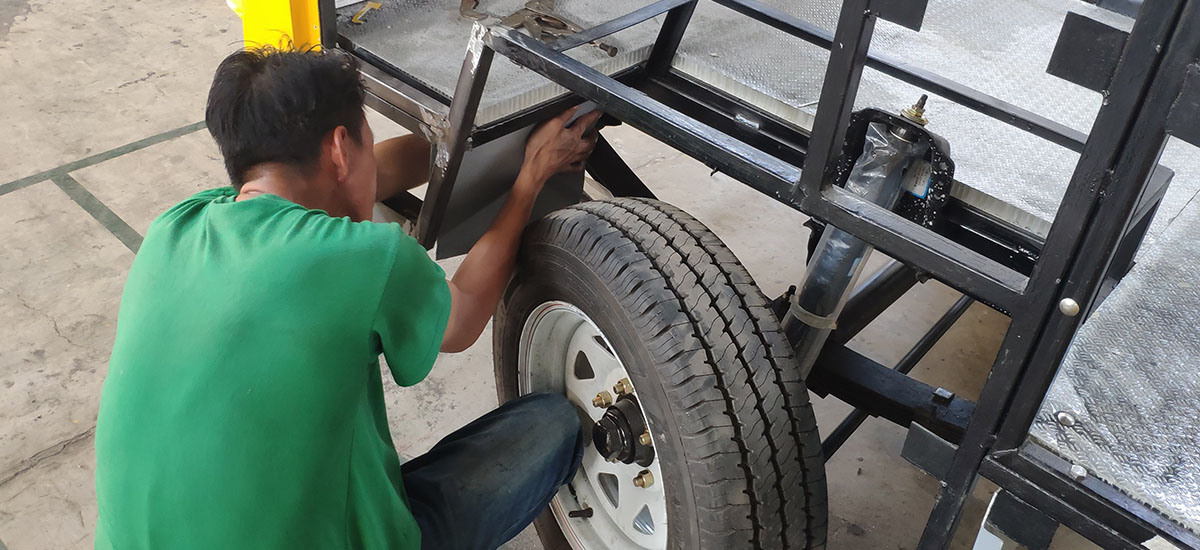 ToJo Motors focuses on its wide commitment to care and support for its customers. Our new maintenance program ensures the continuous running of units. Every new electric vehicle delivered is covered by our own warranty.
Engineering/R&D
Research and Development is a continuous effort of the company to keep on improving our product line through the Engineering department. Our own goal is to completely design, develop, and manufacture all components of our electric vehicles in-house or locally.
Support Group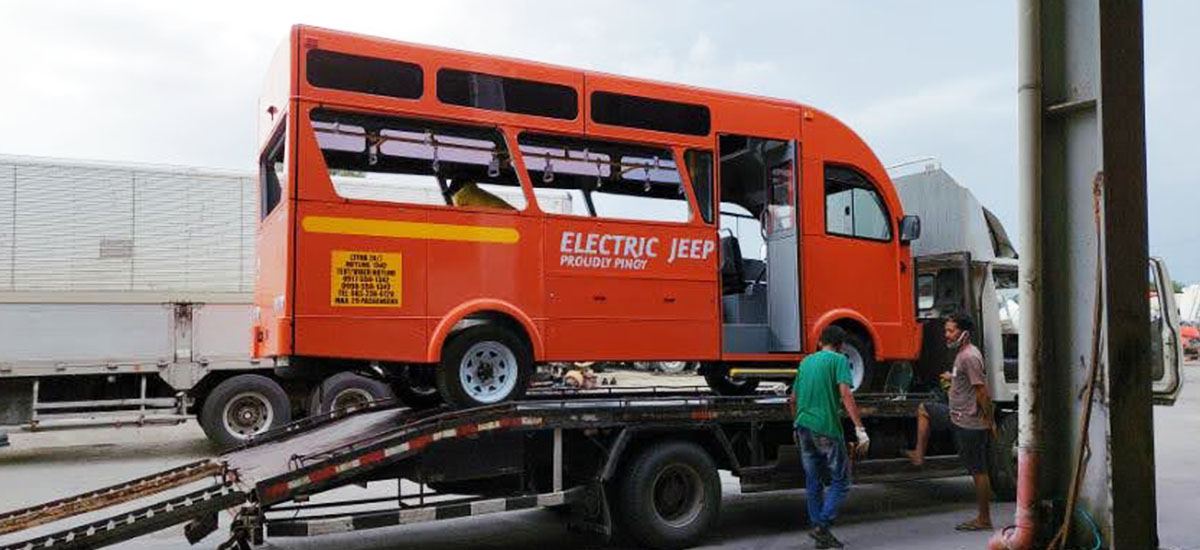 Comprised of different departments and functions, the main goal of all support groups of ToJo Motors is to keep the quality, safety, affordability, and reliability of electric vehicles and services offered to our customers.
CARD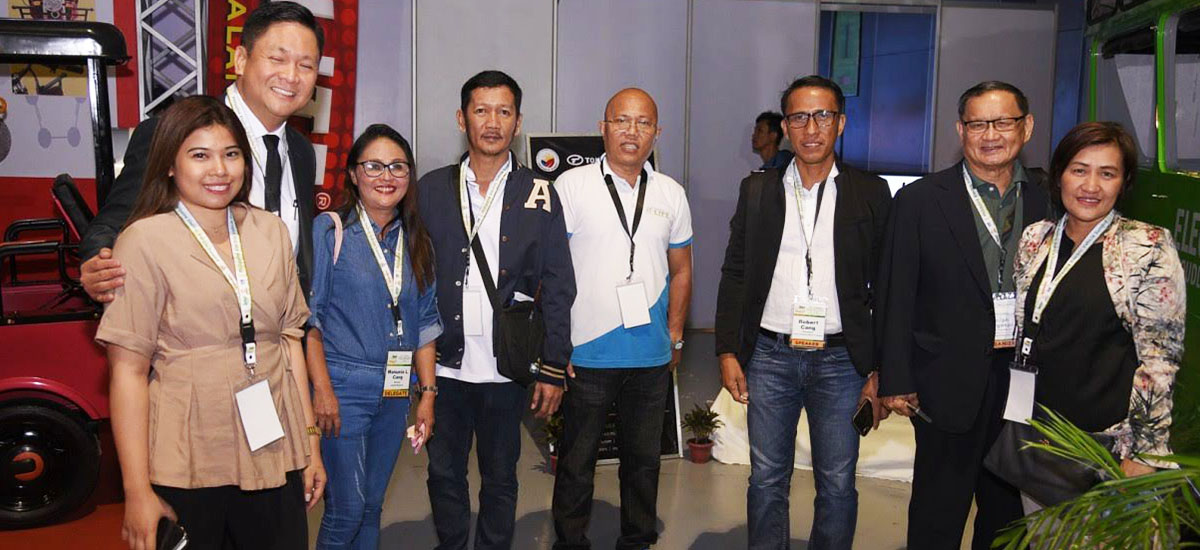 Customer Acquisition and Relations Department (CARD) strengthens and bridges our customers' requirements and the capability of our electric vehicles. CARD ensures that every unit delivered will satisfy the needs of our customers.
Admin Group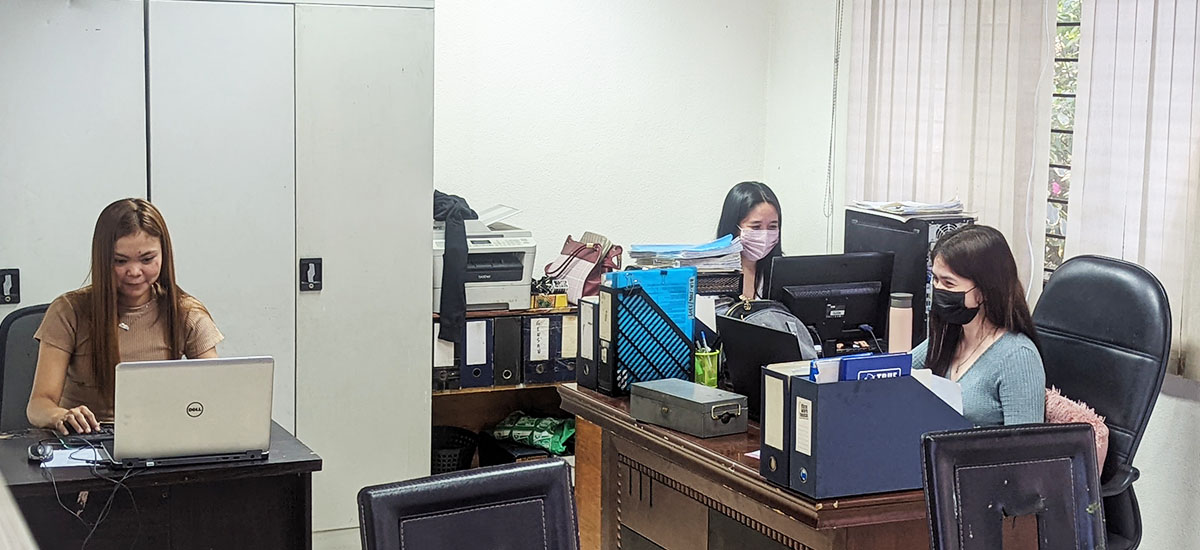 The Admin Group is comprised of HR, Finance, Accounting, Logistics, and Corporate Administration that serves as the backbones of the company to enable the smooth flow of processes and provide for the welfare of all employees.
---
PARTNERS AND AFFILIATES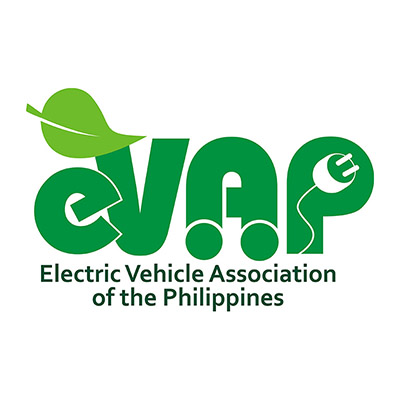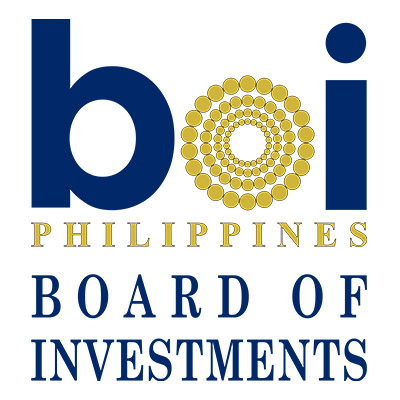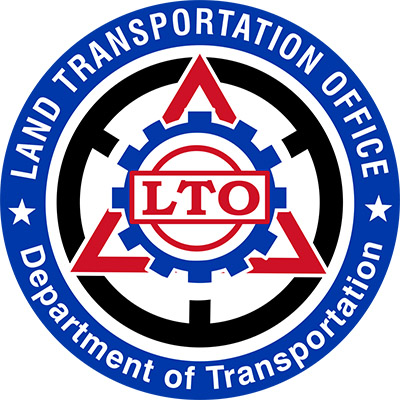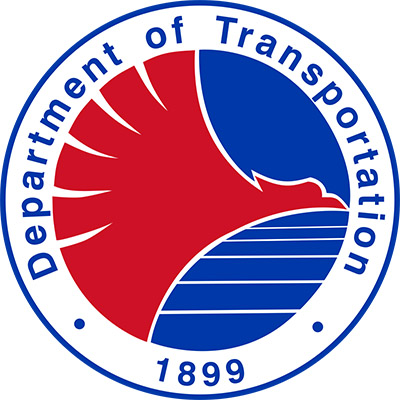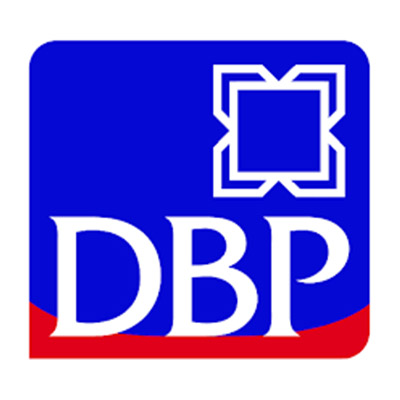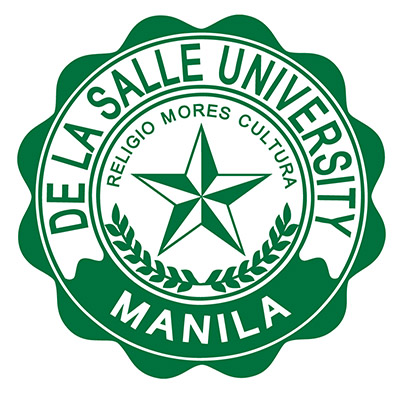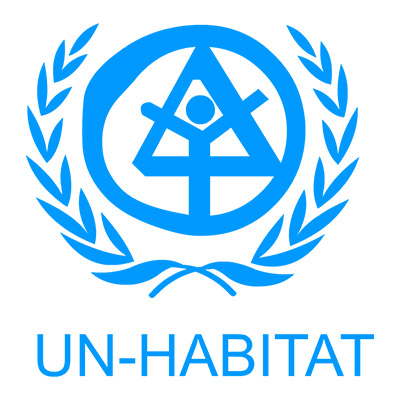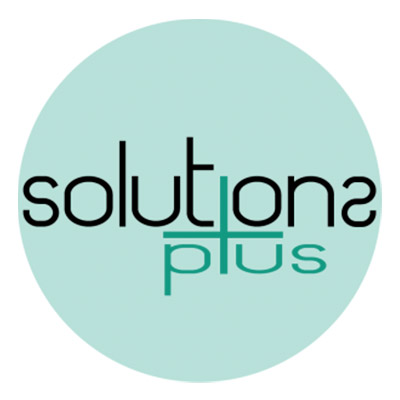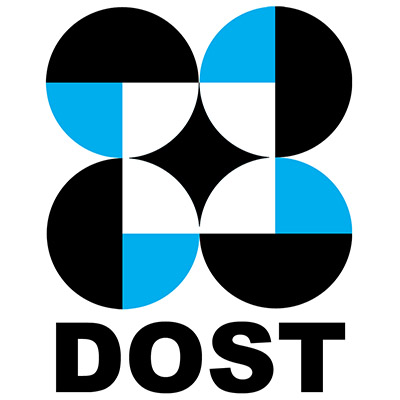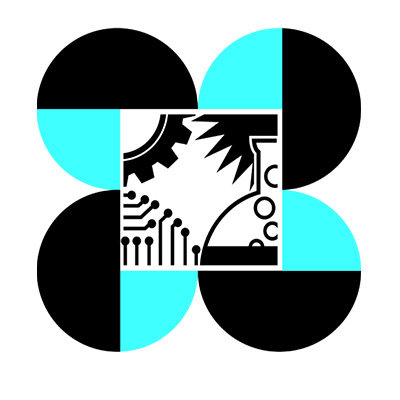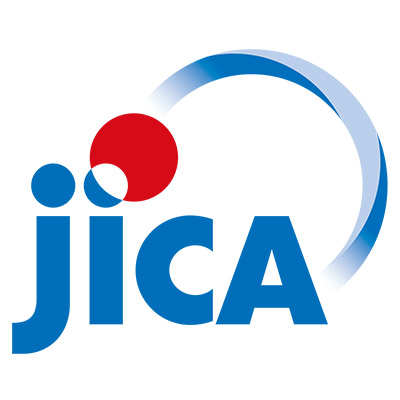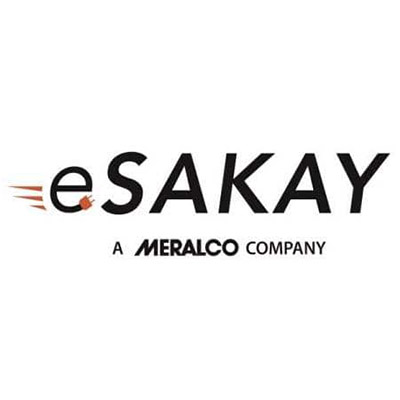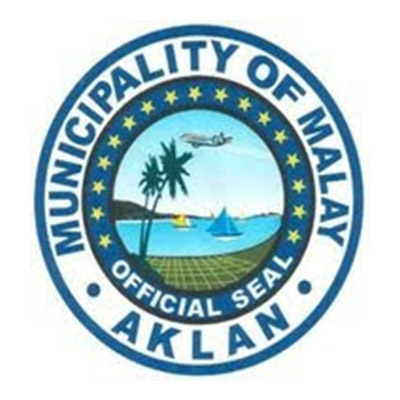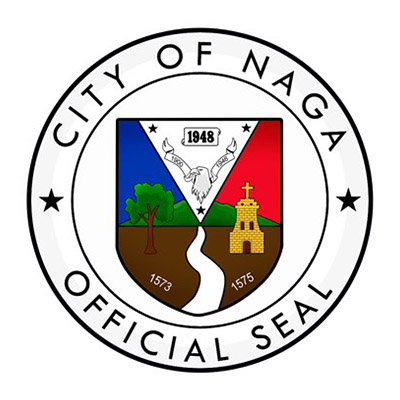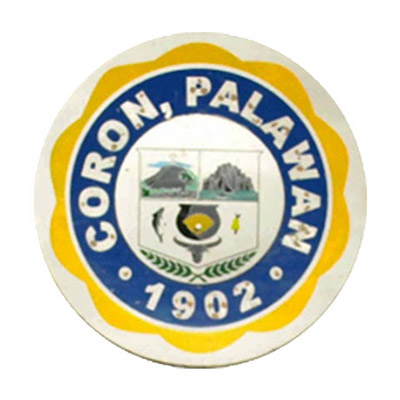 ---
TOJO MOTORS TEAM
RALPH LEGASPI
CHAIRMAN
Ralph Legaspi is the Chairman of ToJo Motors. He founded the company in 2013 as a way of giving back to the environment while doing what he loves best: tinkering about cars. Ralph as an extensive experience in the different aspects of vehicle servicing, sales, and product development both locally and abroad.
JUDY LEGASPI
Executive Vice President
Judy Legaspi is the Executive Vice President of the company, handling the overall administrative direction of ToJo Motors. She has been in the business of logistics in the previous years, providing solutions to cargo requirements of Filipinos from overseas.
PATRICK ANG
CEO & President
Patrick Ang has been a banker for the past 30 more years in one of the premiere financing institutions in the country. He joined the company initially as the CFO and eventually held the position of CEO presently, steering the company into new ventures and new market segments for electric vehicles.
PATRICK EVAN QUINAY
Chief Operating Officer
Evan Quinay joined ToJo Motors in 2016 to manage the technical group and facilitate the overall operations including production and after sales. Being an industrial designer, he focused on the improvement of vehicle aesthetics and branding. He serves as the COO of the company up to present.
GIL RUPERT LICU
Chief Engineer
GR Licu is the Chief Engineer of ToJo Motors, mainly focused on the research and development efforts to strengthen in-house technology design and production. GR has extensively focused on improvements of vehicle engineering, particularly in battery technology. His expertise is mostly in electrical and programming.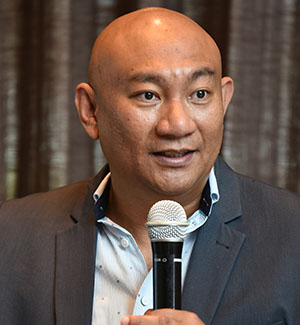 MANNY BIONA
Dr. Manny Biona serves as an independent director of the company. He has intensive knowledge on alternative solutions and clean transport mechanics, providing inputs on how to make technology and advocacy meet through sustainable electric vehicles.