ToJo Motors has established numerous branch offices across the country to ensure services and responses to customers. Its Headquarters is located in Santa Rosa City, Laguna, where all production activities are being done and delivered to its main branches.
Moving forward, ToJo Motors is already planning to establish assembly plants in different parts of the country not only to serve their customers in proximity but also to provide more employment to these locations.
---
Headquarters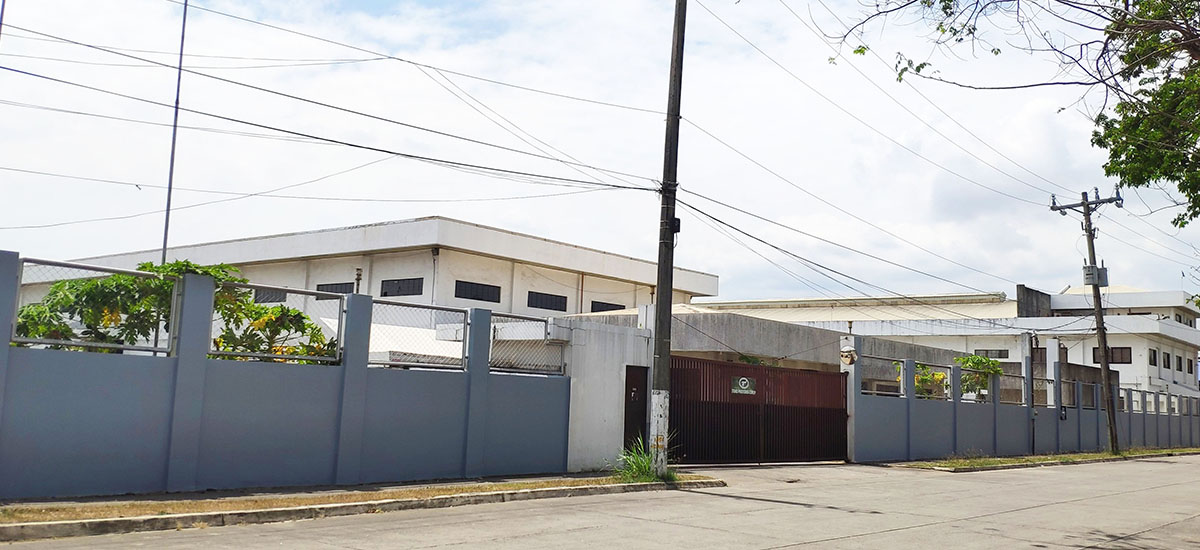 SANTA ROSA CITY, LAGUNA – Headquarters and Main Manufacturing Plant
Santa Rosa City has been home to ToJo Motors Corp since its founding in 2013. Initially, the plant sits on a 2,000-sqm area which is enough for producing electric tricycles. On the onset of producing modern jeepneys, the plant is now occupying two lots with a total of 6,000-sqm area, housing the fabrication and assembly requirements.
Activities and Services:
– Vehicle Manufacturing and Assembly Plant
– Vehicle Sales
– Aftersales Services and Repairs
– Parts Sales
Serviceable Areas:
– Luzon Region
– Visayas Region
---
BRANCH NETWORK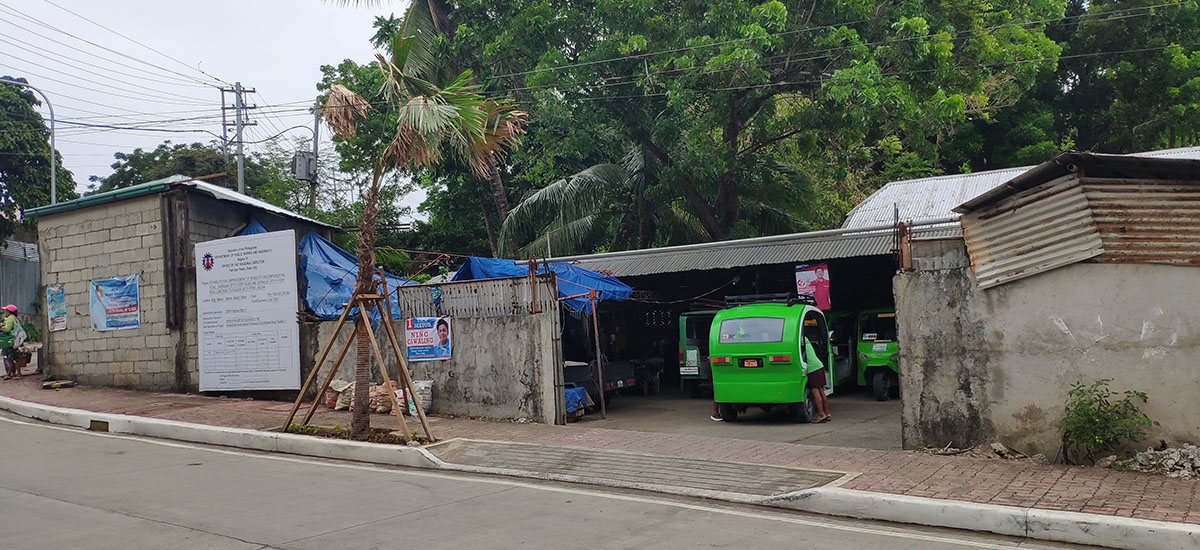 BORACAY ISLAND – Branch Office
Bantud, Brgy. Manoc-Manoc, Boracay Island, Malay, Aklan
Established 2013
Activities and Services:
– Vehicle Sales
– Battery Swapping Center
– Aftersales Services and Repairs
– Parts Sales
Serviceable Areas:
– Boracay Island
– Coron
– El Nido
– Palawan Province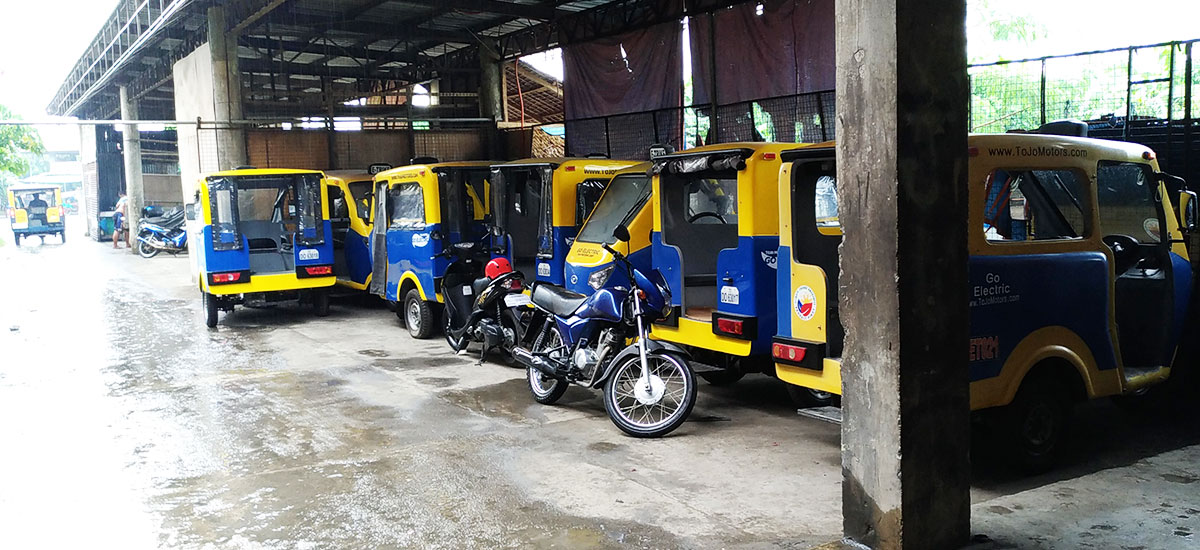 NAGA CITY – Branch Office
CBD II, Brgy. Triangulo, Naga City, Camarines Sur
Established 2015
Activities and Services:
– Vehicle Sales
– Battery Swapping Center
– Aftersales Services and Repairs
– Parts Sales
Serviceable Areas:
– Naga City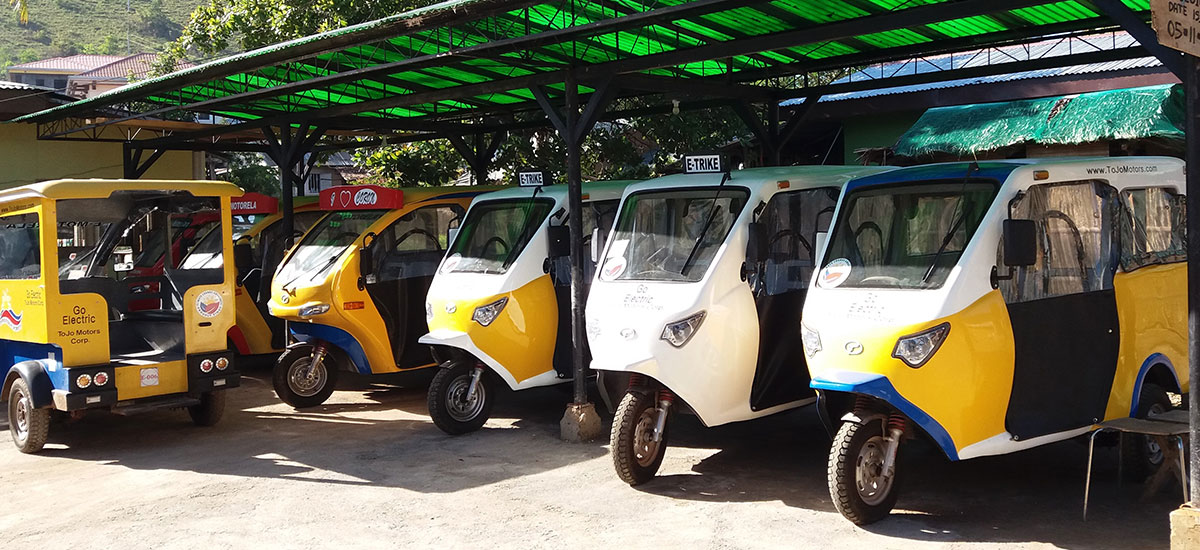 CORON, PALAWAN – Branch Office
Brgy. Poblacion 1, Bakawan, Coron, Palawan
Established 2016
Activities and Services:
– Vehicle Sales
– Battery Swapping and Unit Charging Center
– Aftersales Services and Repairs
– Parts Sales
Serviceable Areas:
– Coron
– El Nido
– Palawan Province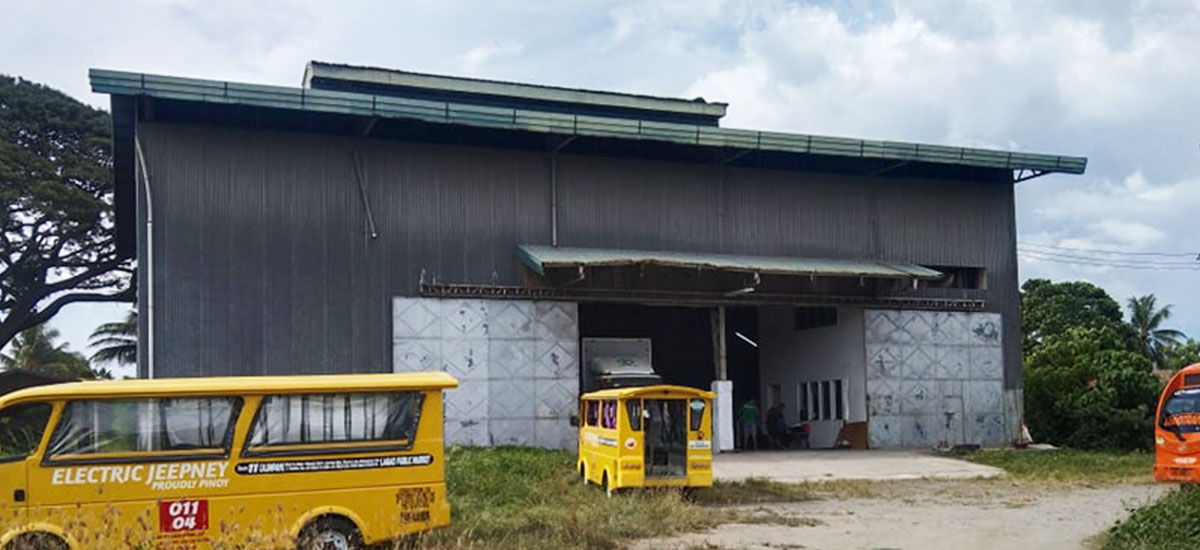 GENERAL SANTOS CITY – Mindanao Head Office
Purok Crisostomo Zone 1, Brgy. Calumpang, General Santos City, South Cotobato
Established 2018
– Activities and Services:
– Aftersales Services and Repairs
– Parts Sales
– Vehicle Assembly Plant (ongoing preparation)
Serviceable Areas:
– Mindanao Region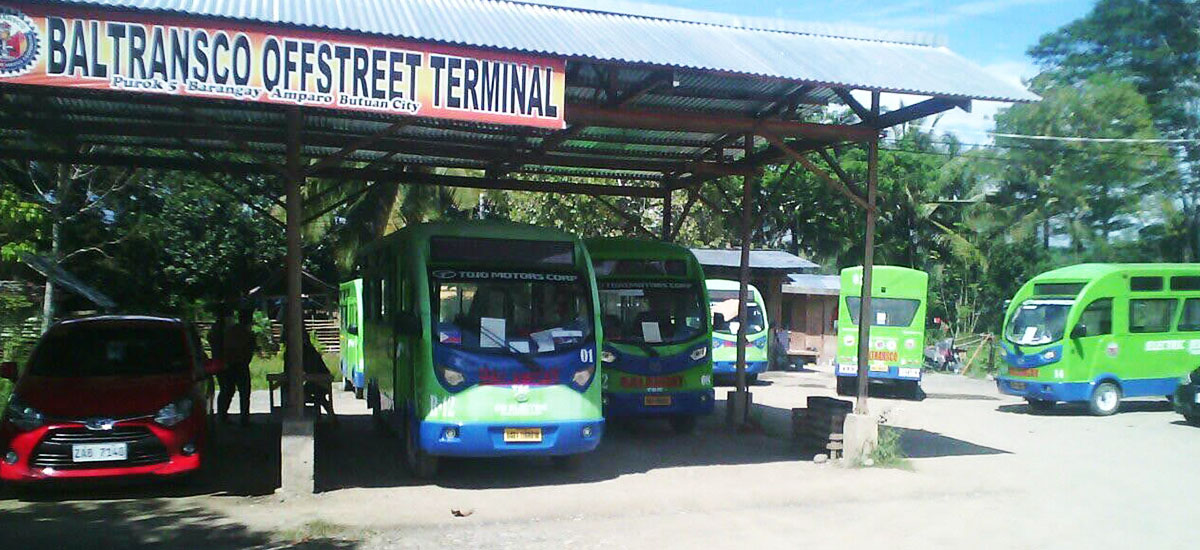 BUTUAN CITY – Satellite Office
P-5, Brgy. Amparo (co-sharing with BALTRANSCO terminal), Butuan City, Agusan del Norte
Established 2020
Activities and Services:
– Aftersales Services and Repairs
– Parts Sales
Serviceable Areas:
– Butuan City
– Iligan City