MAINTENANCE PROGRAM
ToJo Motors understands that all our electric vehicles need to work continuously without delay. As part of the new direction of the company, we are improving our aftersales support system and enforcing a much better maintenance program.
PREVENTIVE MAINTENANCE SCHEDULE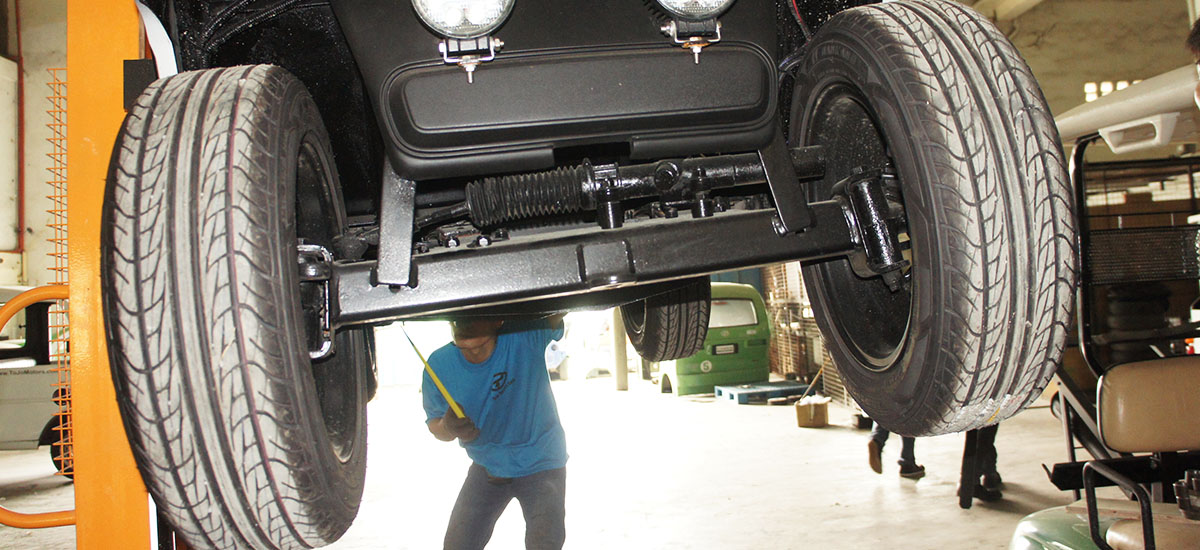 Periodic maintenance is a must to prevent risk of having vehicle issues resulting to unplanned repairs, costly uncontrolled damages, and accidents or death. By following our PM schedule, customers will be complacent that the EV they are using is safe and secured.

To know more about the preventive maintenance schedule of your vehicle or you would like to request a PM service, contact our nearest branch office to your area, or send an email to aftersales@tojomotors.com.
TRAINING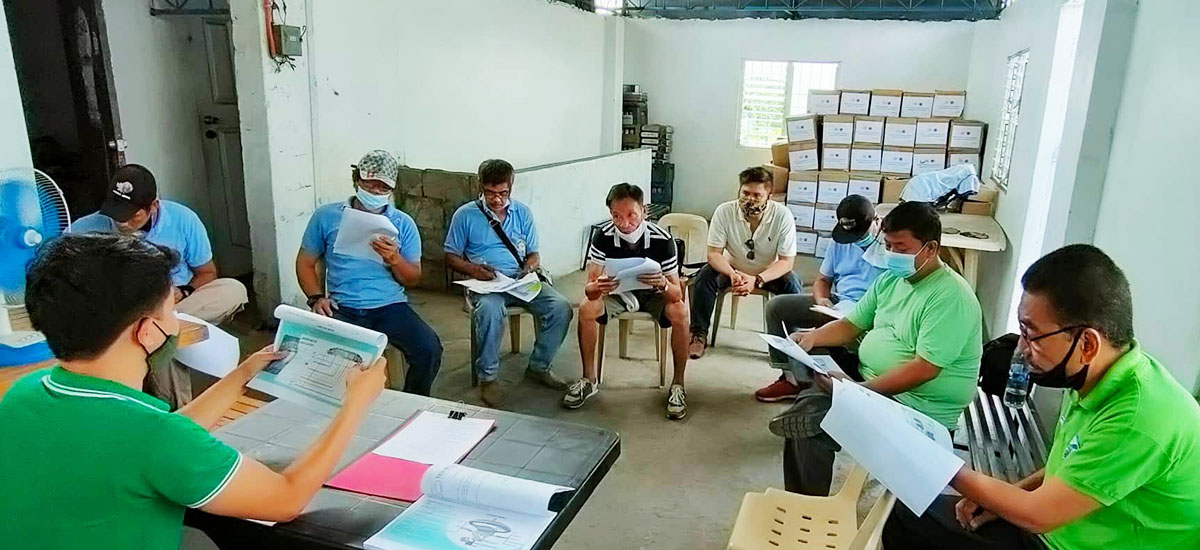 As part of vehicle turnover to our customers, we have crafted our own training modules for old and new EV owners. We understand that operating an electric vehicle is new technology for most people. Hence, all stakeholders, especially the drivers, are required to undergo training in order to enjoy the full benefits of an EV. These trainings are conducted in our headquarters or on-site, including both theoretical and hands-on exercises, plus tips and tricks on savings, safety, and more.
Training categories
– EV Driving and Operations Training (for drivers)
– EV Basic Maintenance and Troubleshooting Training (for technicians)
– EV Fleet Management Training (for managers)
ADDITIONAL SERVICES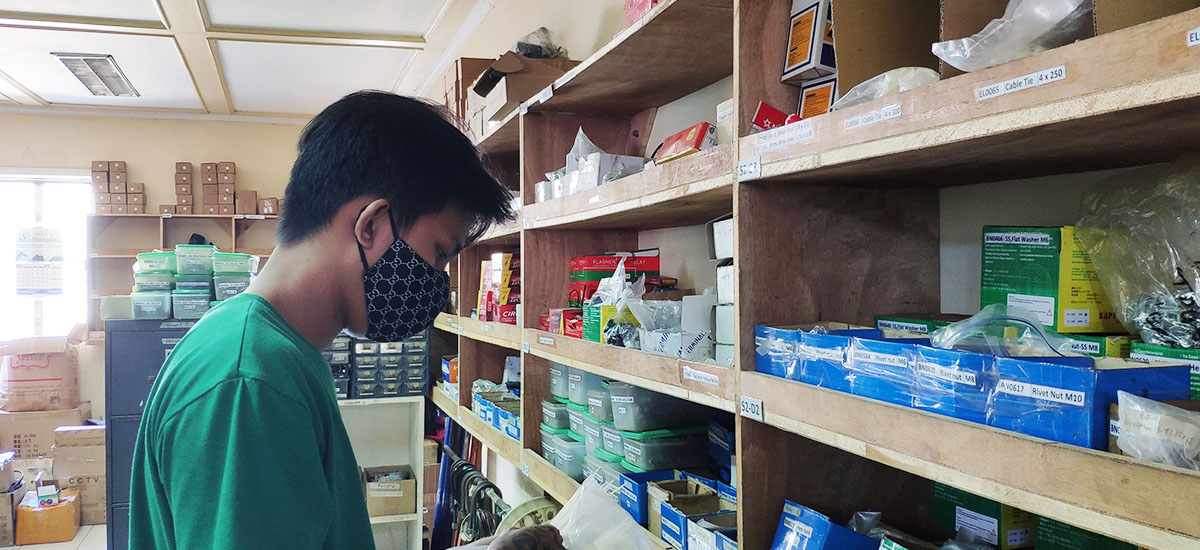 Parts Sales
ToJo Motors offers and sells electric vehicle parts to customers for own repair or thru own service repairs. We also offer improved or new compatible parts to our customers for upgrades of systems. Parts sales are exclusive for use to own ToJo Motors electric vehicles only.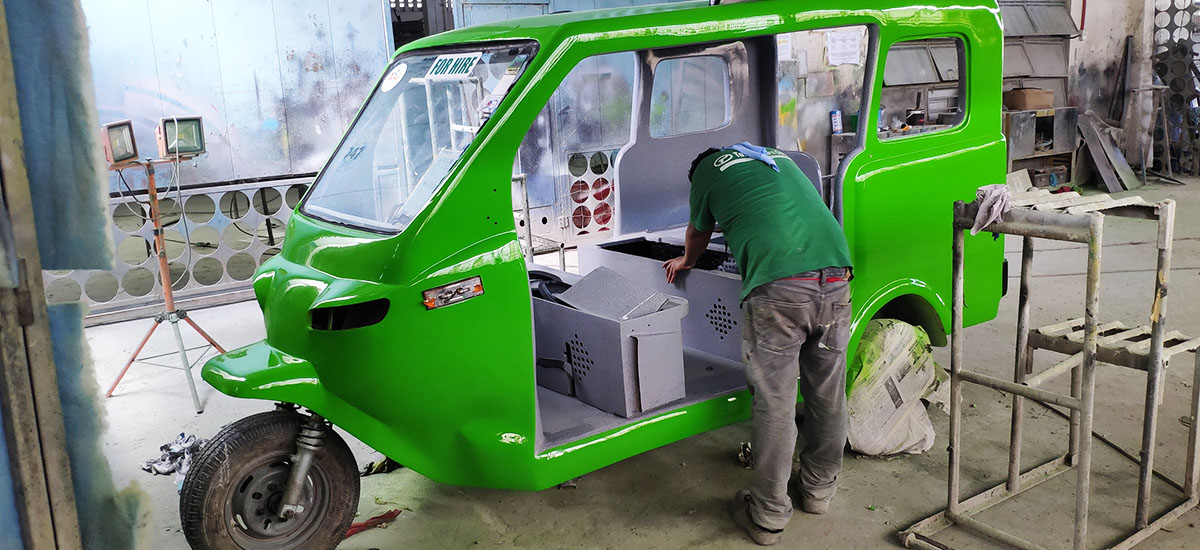 Unit Rehabilitation
Customers with old models can request for refurbishing service of their units to restore to its original look and paint quality. They may also avail of upgrades for their systems, since all components are easily replaceable, giving their vehicles an extension of service life.
---
WARRANTY INFORMATION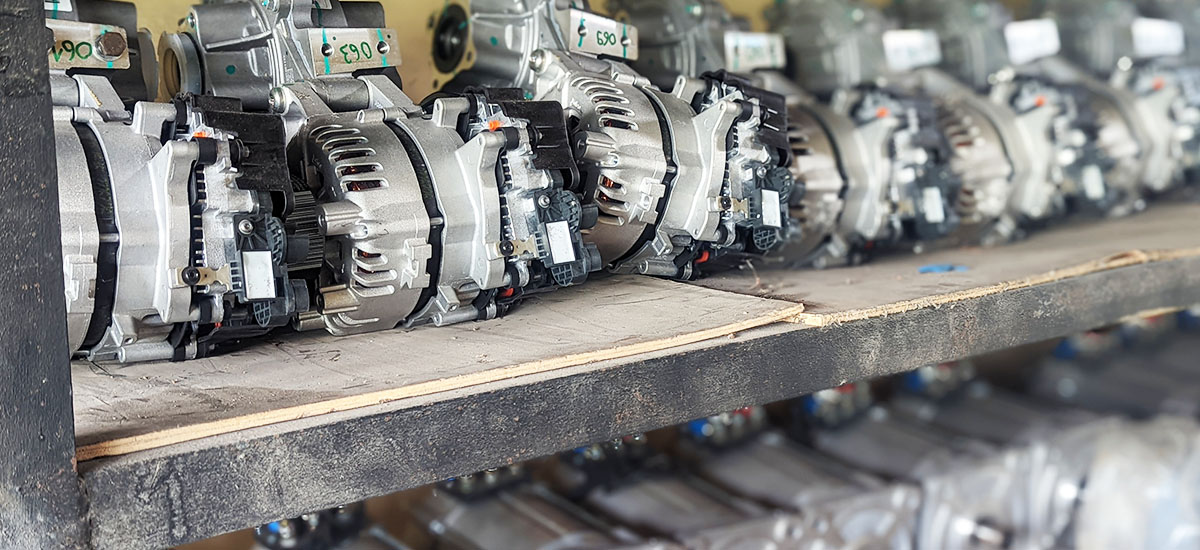 The assembled electric vehicle of ToJo Motors have specific warranty provisions depending on its category. An item found to be defective in nature due to production or quality concern is automatically subjected to warranty claim and can be replaced without charge. However, warranty claims require a procedure for investigating nature of defect. If available, ToJo Motors will provide a temporary replaceable part for the customer in order for the unit to function while warranty procedures are ongoing.
WARRANTY CATEGORIES
Please note that warranty terms may be different per customer and vehicle. For best information on the warranty coverage of your vehicle, please refer to the initial quotation and purchase order your provided. The following information is the standard warranty configuration of our units.
A. Major Components – 2 years or 100,000kms (wcf)
Any component that is mainly purposed to drive the vehicle falls on the category of a major component. This strictly includes/limited to the following:
– Electric motor
– Transaxle
– Motor controller
– Main vehicle harness
Note: These terms are for 4-wheels and modern jeepneys only. E-trike major components are also classified as Standard Components, detailed below.
B. Standard Components – 1 year or 50,000kms (wcf)
Any component not belonging to major components and consumables automatically falls under this category.
C. Battery – 1 year or 50,000kms (wcf)
The battery, although a major component, has a limited warranty of 1 year but an expected service life of up to 5 years depending on its usage.
D. Consumables – not for warranty
Consumables are parts or materials that are expected to be regularly replaced (fluids, oild, liquids), fasteners (bolts and nuts), contact parts (tyres, brake pads), electrical parts (lighting bulb, relays, fuses), and protective materials (rubber strips, gaskets).
---
For more information your Preventive Maintenance Schedule or other services offered, contact our Aftersales Department now!
aftersales@tojomotors.com