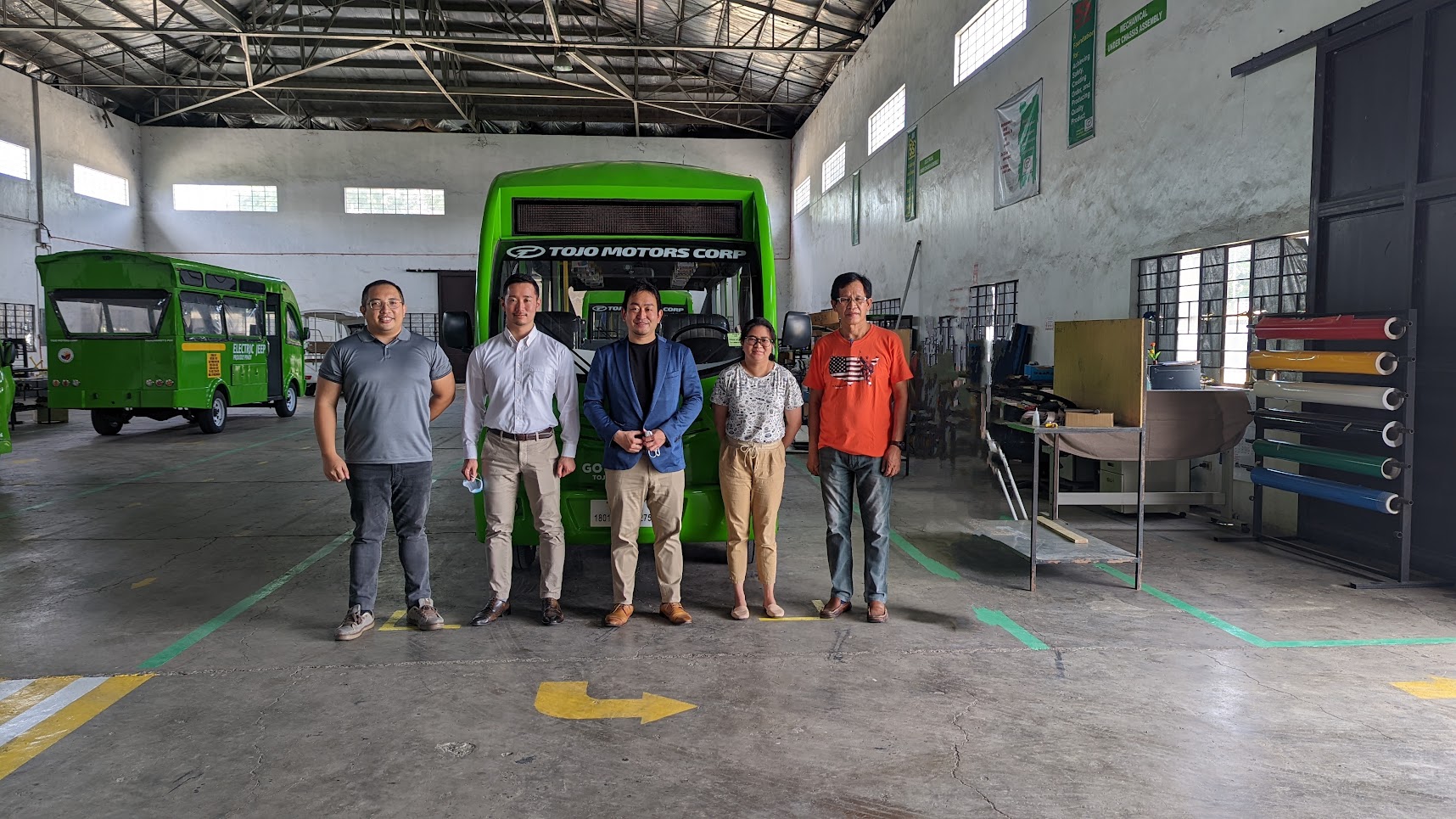 To-Jo Motors recently concluded the on-site Kaizen consultation program together with PADECO LTD., commissioned by the Board of Investments (BOI) and Japan International Cooperation Agency (JICA) partnership to aid selected local manufacturers in strengthening and improving their overall production system.
Mr. Yuji Makimoto and Mr. Daijiro Hata from PADECO LTD. went to the Philippines and conducted weekly visits to the Headquarters of To-Jo Motors in Santa Rosa City, Laguna from March 11 to April 7, 2022 to conduct a series of trainings involving 5S and Kaizen process planning and implementation. They were welcomed by the Chief Operating Officer, Mr. Evan Quinay, together with the engineering department led by Engr. Joshua Cabungcal and Engr. Alex Sorsano.
To-Jo Motors is the pioneer company to be trained under the program. The BOI-JICA project started as early as 2019 focusing on different aspects of industry improvements, covering business match-ups with Japanese companies, HR-related seminars, kaizen implementation, and die and mould improvement. During the pandemic, online sessions were also conducted for continuous learning between PADECO and To-Jo Motors.